ART TODAY this week (11.19.17) Hang on as we discover World Renowned Visual Artist Synthia SAINT JAMES
BEFORE THEY GO encore presentation – "Venice Artists in Their Studios" by Debbie Zeitman
The Whimsical Laureate is back: Chris Bonno and friends he recommends…
ART TODAY this week 11.5.17 – Nature photographer Greg Tucker is in the House!
Where do you go when you need a little romance in your life?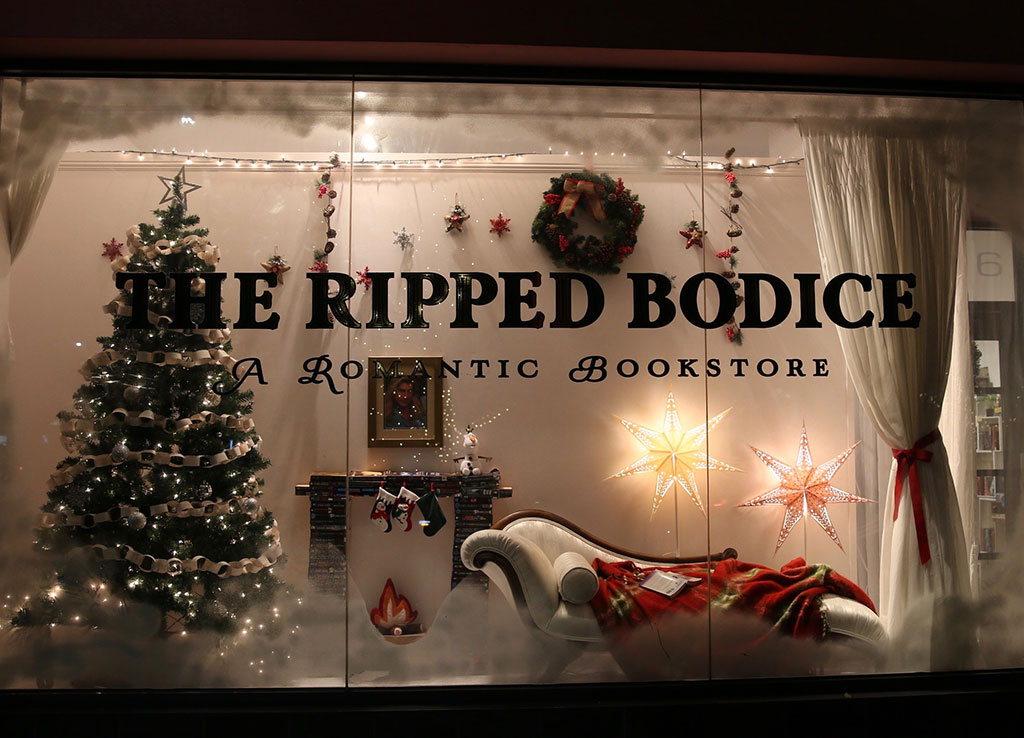 Located in Culver City, when I walked into their shop I was immediately transported into the world of romance. The bright, airy, frilly, ballerina pink store is furnished with Victorian-like settees and romance books.
ART TODAY – Leo Garcia's "My Alien Abduction" culturally and metaphorically
Feature: Seth Cripe, the LOLA Wines Vintner
ART TODAY this week 10.15.17: "The Pink Show" Artists and samples of their art
Tia Chuca Press, "The Wandering Song" Anthology, and Luis Rodriguez
Books/Authors/Poets/Bookstores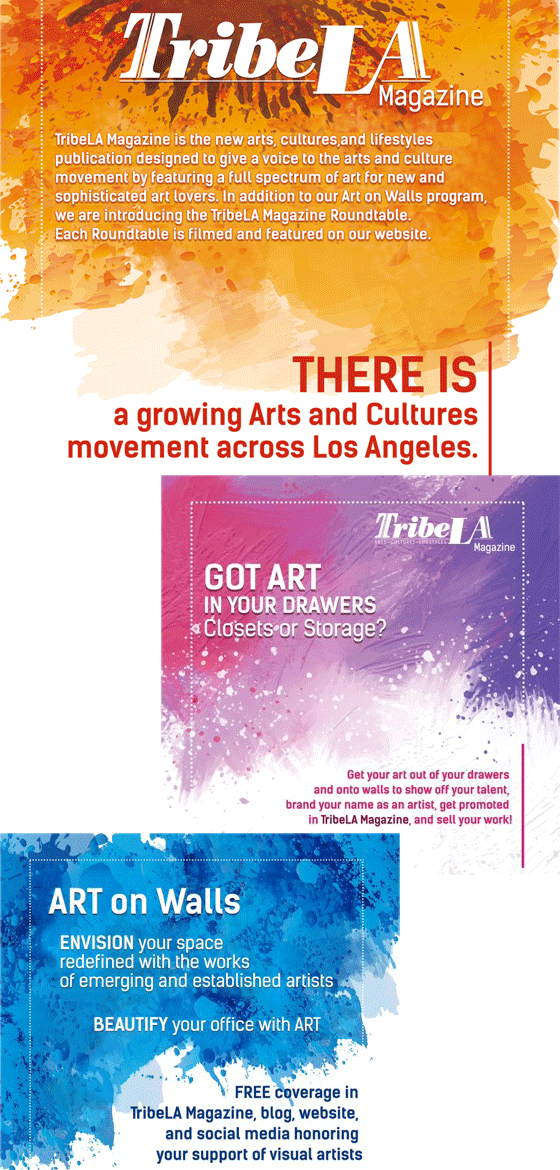 Creative Team and Contributors
TribeLA Magazine: All Art, All the Time
2017-01-15