Whimsical artist Barbara Kosoff joins the line-up of Artist of the Week
 I created this piece for the LA Times, LA Affairs column. A newly divorced woman goes out dancing for the first time as a single person and has an unexpectedly good time. My color palette is often steered by the concept and assignment. I was inspired by vintage footage from Diamonds are a Girl's Best Friend…
Guinea is a poor country with a culturally rich population. They are multi-lingual, most speaking the local languages — Baga, Fulani, Malinke, Puel, Susu and French. Many Guineans who have not had a formal education speak countless world languages… among them Russian, Swedish or even Hungarian.
Welcome Jin Kim, Artist of the Week…
TribeLA Magazine ushers in March with women artists whose works have graced our pages – Thank You!
A Sounds and the City Exclusive Interview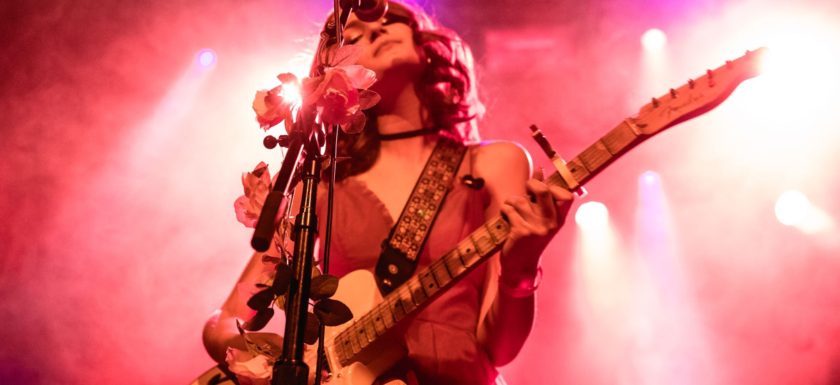 I met - not Lexie Rose - but her mom at the Peppermint Club in July. I got my hands on a promotional card with a code to hear Lexie's newest single (at the time), "Wrong", and was hooked. Shortly thereafter I met Lexie Rose herself at Lemonade in Glendale. Over lunch we chatted about growing up in the Valley and handling school and music.
Artist's Recommending Artists: Chris Bonno recommends Paul Torres
Synthia SAINT JAMES' Happy Birthday Week
A Love Story by our Editor in Chief – Happy Valentine's Day!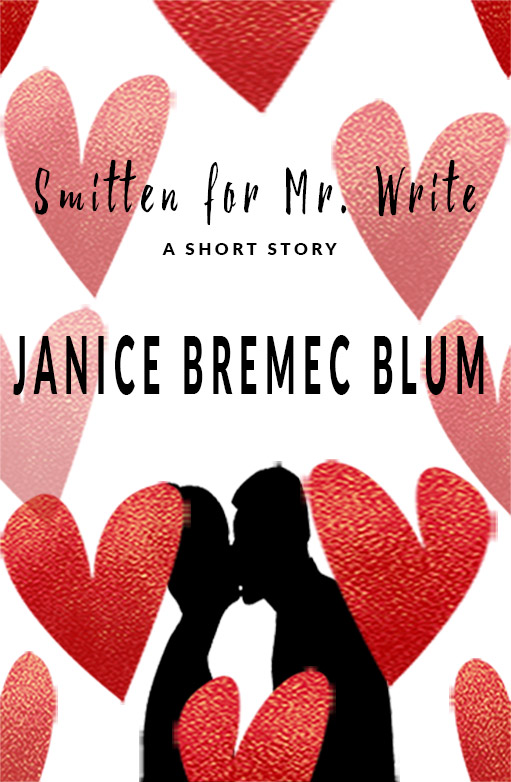 In my hand are a dozen helium balloons clunking me on the head and a peach cobbler is teetering in the crux of my arm. I'm struggling to get the key in the front door of my bookstore, The Book Bin. The balloons will decorate the outside sandwich board announcing today's book signing event. Barton Wallace, the number one male author in the romance genre will be here to autograph his latest book, My Woman. I've been a fan of Barton ever since his first book, Together, We, hit the New York Times best seller list. I've read…
Alexandra Dillon's Artist of the Week 020418
The Vote is in: William Wray is TribeLA Magazine's Artist to Watch in 2018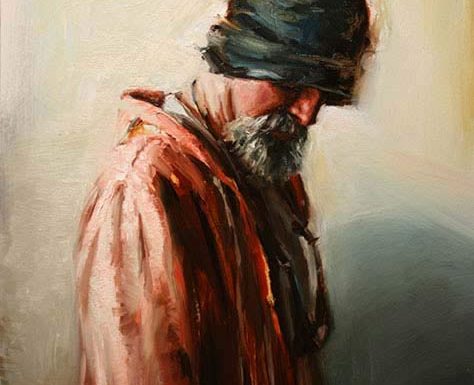 An eclectic artist, William Wray appeals to a wide range of tastes, styles, and superheroes. From his iconic Superman that graced the Pink Art Show to forlorn moments shared by "Partners in Crime," Wray continues to wow us. He pulls on the heart strings of his subjects not just with Sesame street characters or with Tinker Bell, but also in his landscapes...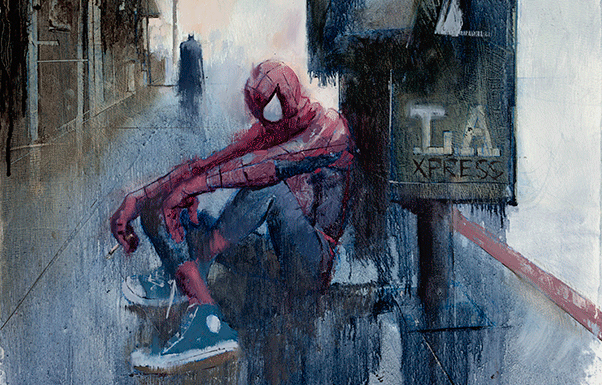 What is the best advice you can give? Expect repeated short-term failure in your career. Think about your long-term goals. Don't have children if art is the most important thing in your life, unless you are wealthy.
ART TODAY presents Robert Soffian as Artist of the Week
Wordsmiths who evoke powerful images in our minds
Musicians who put music into our hearts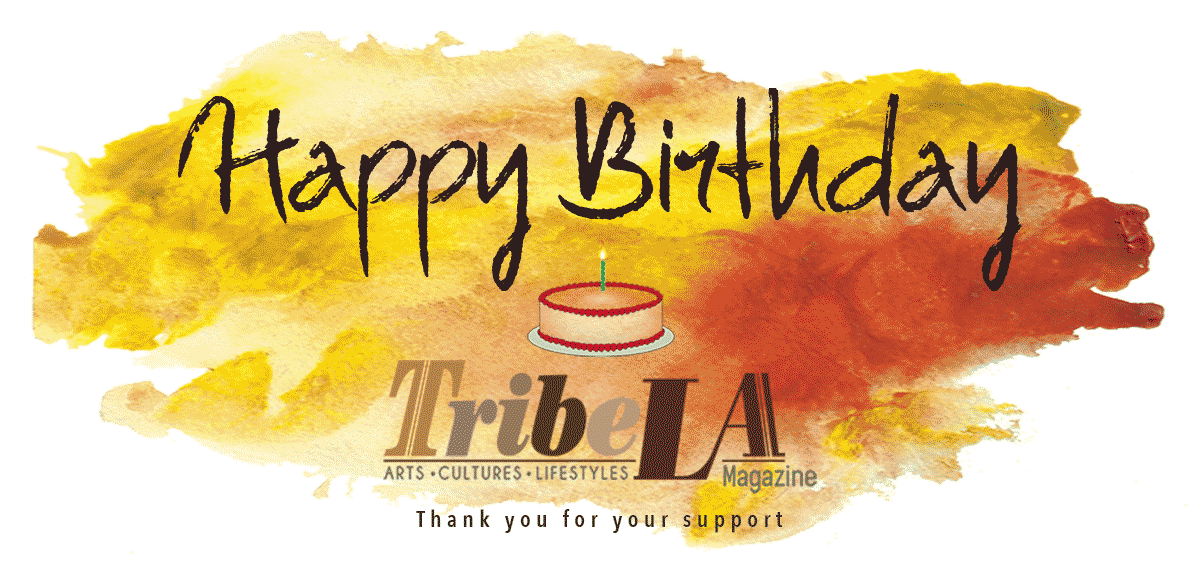 It was January 2017 when TribeLA Magazine launched. With hard work, determination, and immense gratitude, TribeLA Mag continues to blossom every month. We thank YOU, the artists, authors, musicians, and especially our fellow Los Angeles tribe who made our debut year their favorite go to on-line magazine.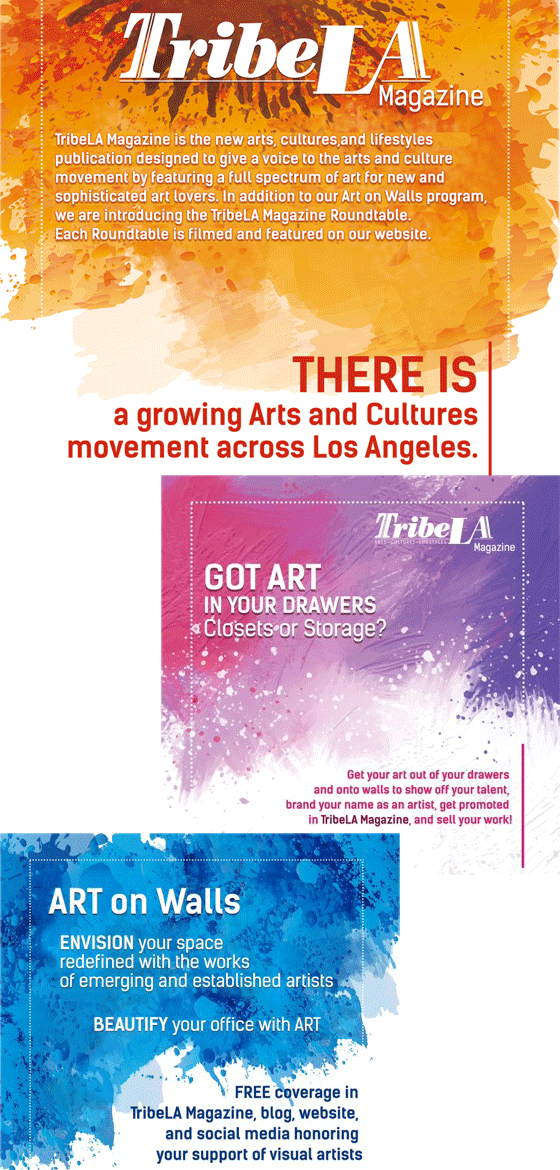 Got Questions? Feel free to contact us
TribeLA Magazine: Arts, Cultures, Lifestyles
2017-01-15