In his 47 years as an artist, Charles Bibbs has received over 100 recognitions and awards for his art and philanthropic spirit, including the "Key to the City" awards in 7 major cities across the United States. His Work has been widely featured in films, such as the "The Secret Life of Bees" (he created the 'Black Madonna' subject for this movie), television, books and CD covers including six cover designs for the Urban Knight Collection that features legendary musicians Ramsey Lewis and Grover Washington.
Read More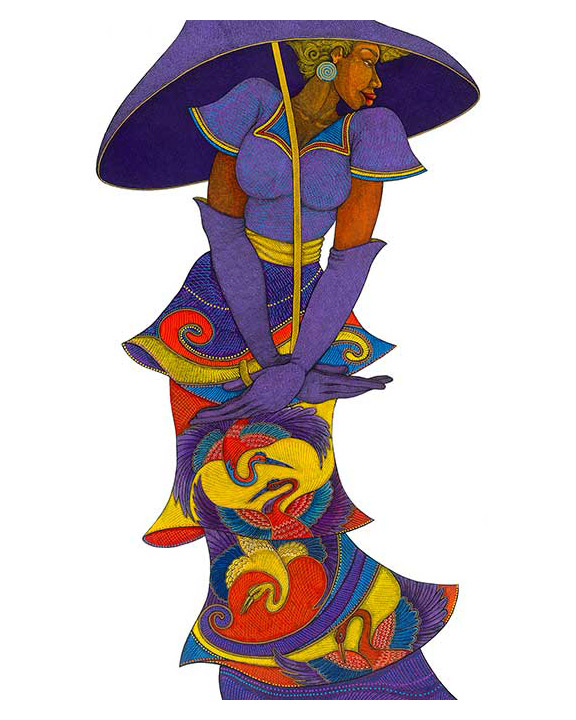 Listen to "White Rabbit" and get to know Annabelle Maginnis of MetronOhm with ten facts. 1. "Is it the matter that matters or the space between?" Maginnis writes with chalk around Los Angeles when promoting shows or new work. A favorite tagline for MetronOhm's...
read more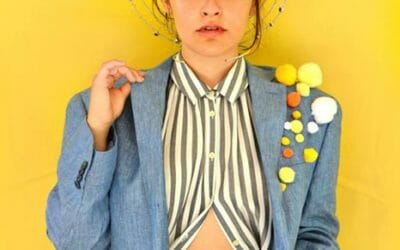 Bell Peppers," Moollz says, is "very much a first relationship very high school song!" Dating in Los Angeles assumes a myriad of forms, but with our varied and vast terrain, romantic beach and hike dates are staples.
read more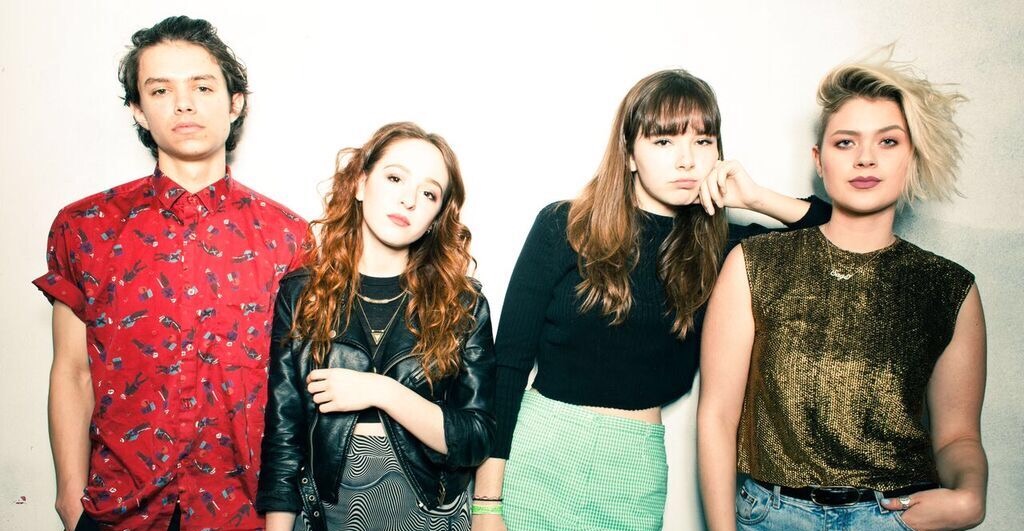 Meet The Regrettes, a pack of young Angelenos exploring the true meaning of punk rock. As the band's bassist rightfully declares, The Regrettes have "worked their butts off." Listen up!
read more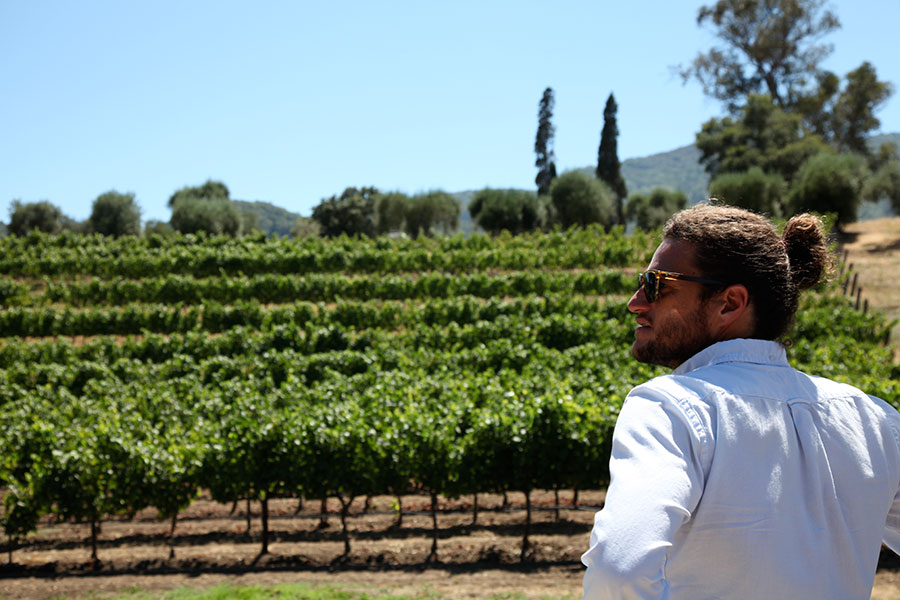 I met Seth Cripe several years ago, when I tasted his extraordinary 2010 Russian River Pinot Noir. Wines made from the Pinot Noir grape, the grape of Burgundy, France are known to be of a medium-body with a soft and pleasing taste, often with subtle flavors of fruit.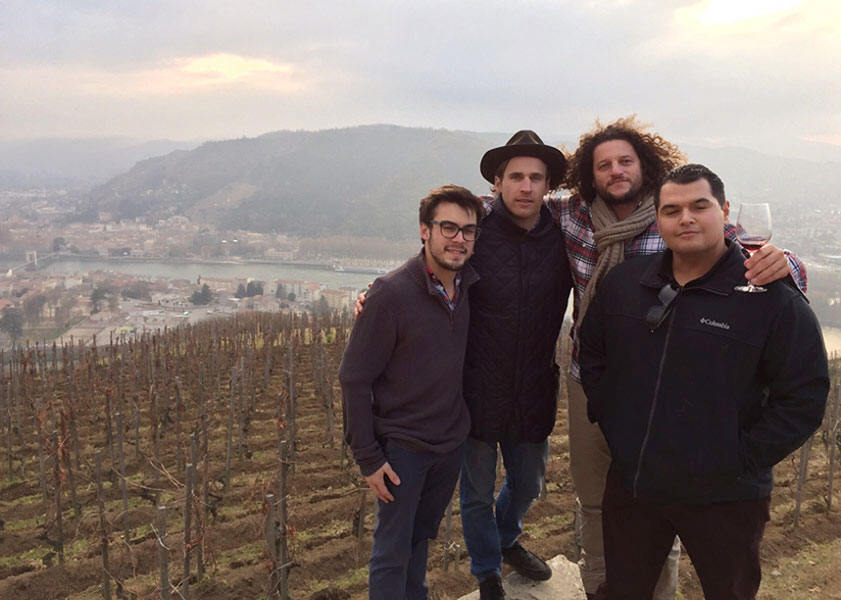 Indeed, his talent has earned him the support of some great wine houses in Europe, where he has special guest status with such famous vintners as Dujac and the Seysses family in Burgundy, and Chapoutier Hermitage in the Rhone Valley.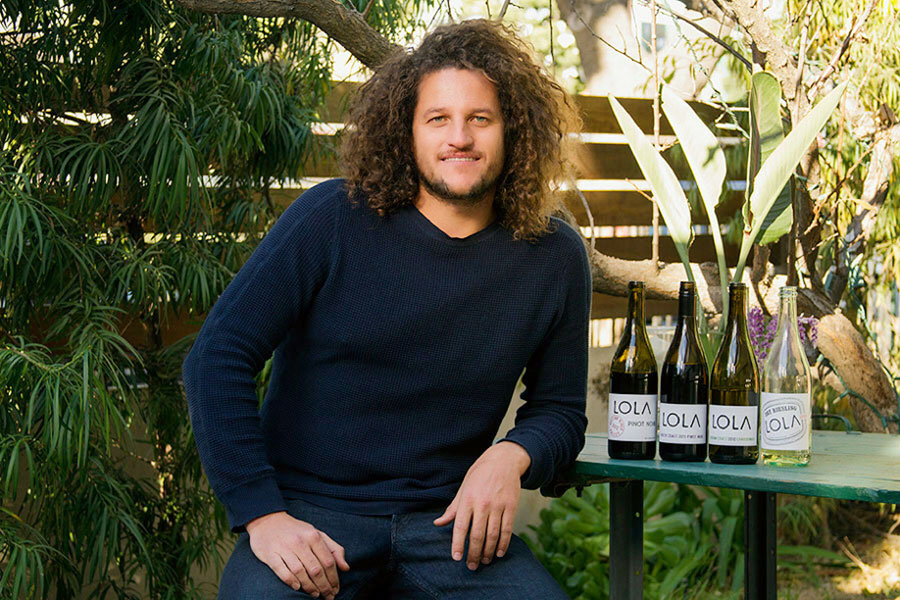 …but once in a while a bright new star starts to shine in the industry, someone who has been graced with a lot of innate winemaking talent. Such is the case with the Venice Beach vintner, Seth Cripe, whose winery, grape vines and headquarters/guest house are in Calistoga, Napa Valley.