"Around 1966, I was bitten after hours by a standard poodle named Coco. My pediatrician had to make a house call to give me a tetanus shot. I wanted to marry Dr Sokoloff and faked sick all the time so he would have to examine me. I was three. He was James Coburn's double. I'd seen "Ride Lonesome"; I already knew my future husband would be like a steak at The Palm, a Prime Porterhouse; rough-hewn on the outside, tender underneath."
Read More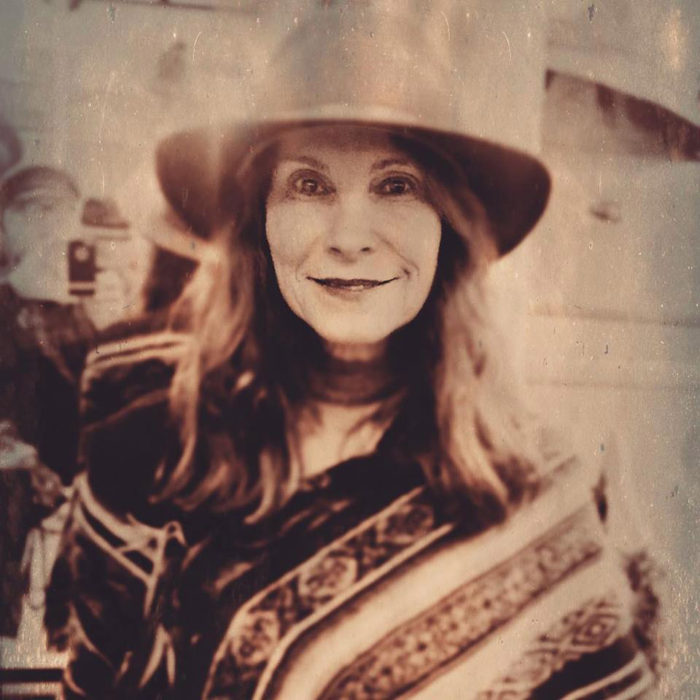 The Making of the Jessica Jones Video starring Jin Kim for Marvel Studios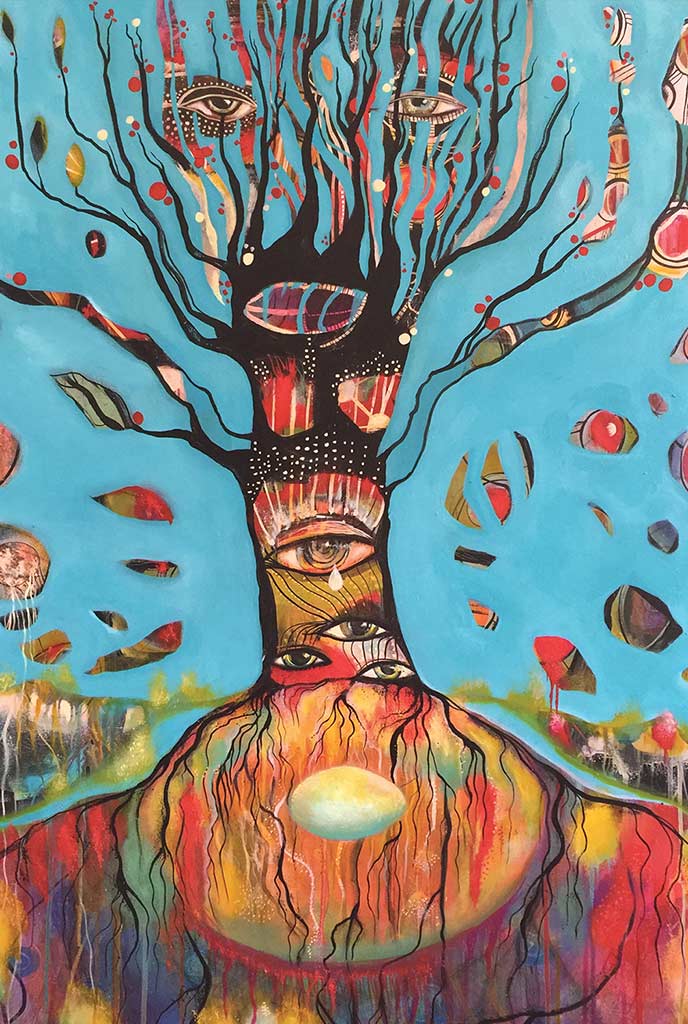 Within our daily routines we can become lost in the superficial where our focus gets narrowed and limited. We are also getting more disconnected to nature. What if we could slow down to hear the earth? What if we could see the layers between the physical and non-physical world where the trees would share their wisdom and we would humbly listen. 
read more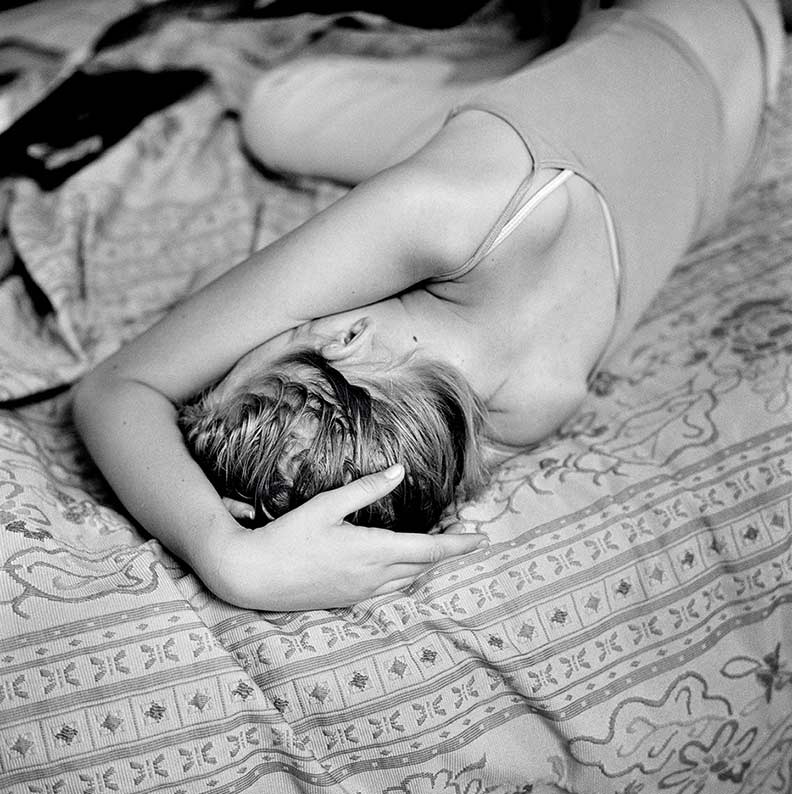 Aline Smithson is a Los Angeles based artist best known for her conceptual portraiture and a practice that uses humor and pathos to explore ideas of childhood, aging, and the humanity that connects us. She received a BA from the University of California at Santa Barbara and was accepted into the College of Creative Studies, studying under artists such as William Wegman, Alan Ruppersburg, and Charles Garabian. After a career as a New York Fashion Editor, Aline returned to Los Angeles and to her own artistic practice.
read more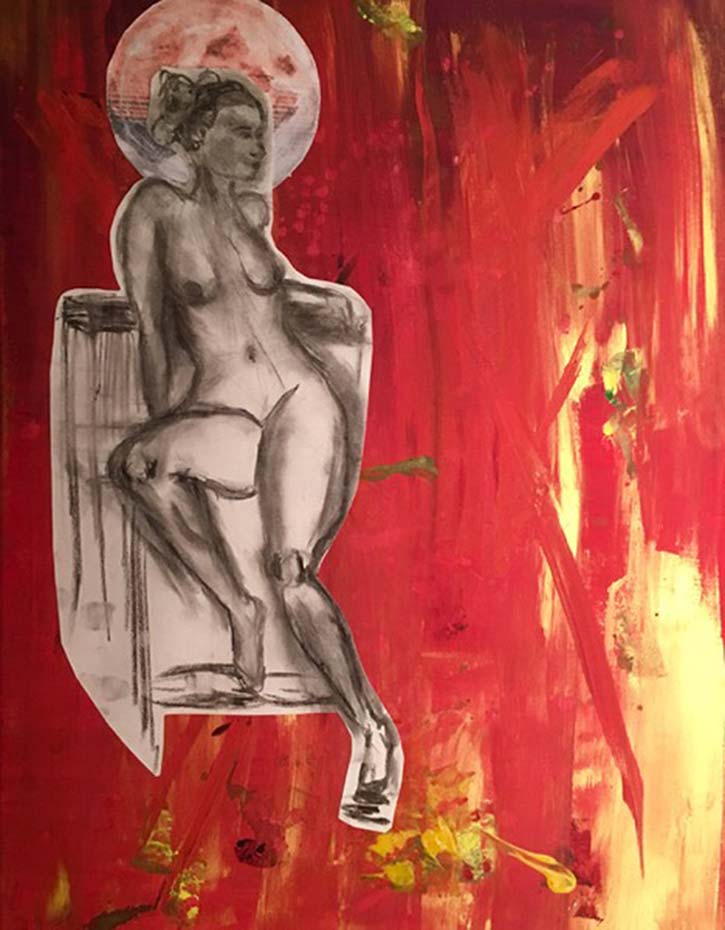 Moollz orders a decaf peppermint tea. She doesn't vibe with caffeine, despite managing the rigors of being a student at Clive Davis Institute of Recorded Music at New York University. "I'm studying music business, music theory, composition, production, and engineering," she rattles off as if she's studying basic arithmetic. She hopes to delve further into songwriting, film scoring, and multi media branding as well as honing her craft as a songwriter and composer. (from Natalie Durkin's "Intergalactic and Intuitive Moollz")
read more