In his 47 years as an artist, Charles Bibbs has received over 100 recognitions and awards for his art and philanthropic spirit, including the "Key to the City" awards in 7 major cities across the United States. His Work has been widely featured in films, such as the "The Secret Life of Bees" (he created the 'Black Madonna' subject for this movie), television, books and CD covers including six cover designs for the Urban Knight Collection that features legendary musicians Ramsey Lewis and Grover Washington.
Read More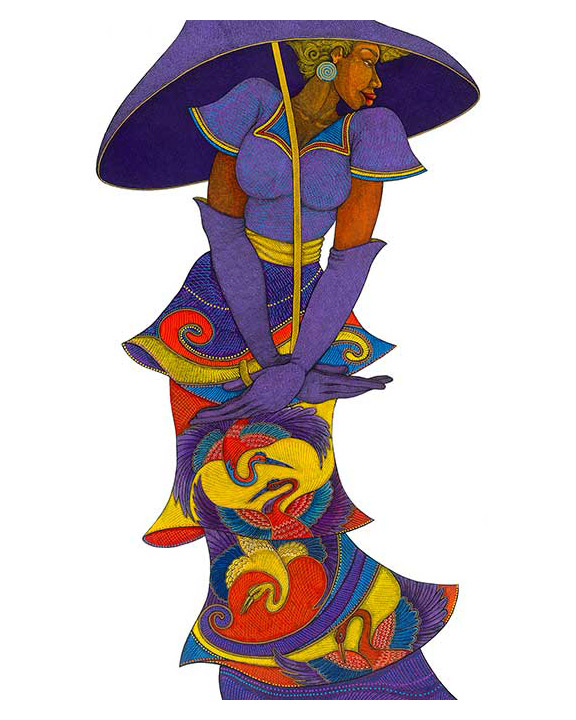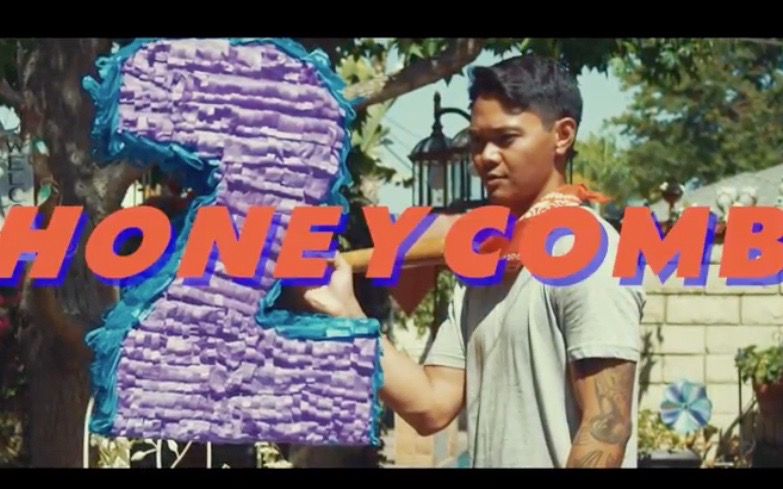 Honeycomb is the type of track you melt into, kind of like golden hour in Los Angeles. It's warm and melodiously sweet and provides a glowy aura to bask in.
read more
I saw LIILY perform on the back patio at Stories Books and Cafe in Echo Park on a July evening. I first met Dylan Nash, the band's vocalist, who went in for a hug while I precociously (and pretentiously) went in for a hand shake. He took the stage with his band...
read more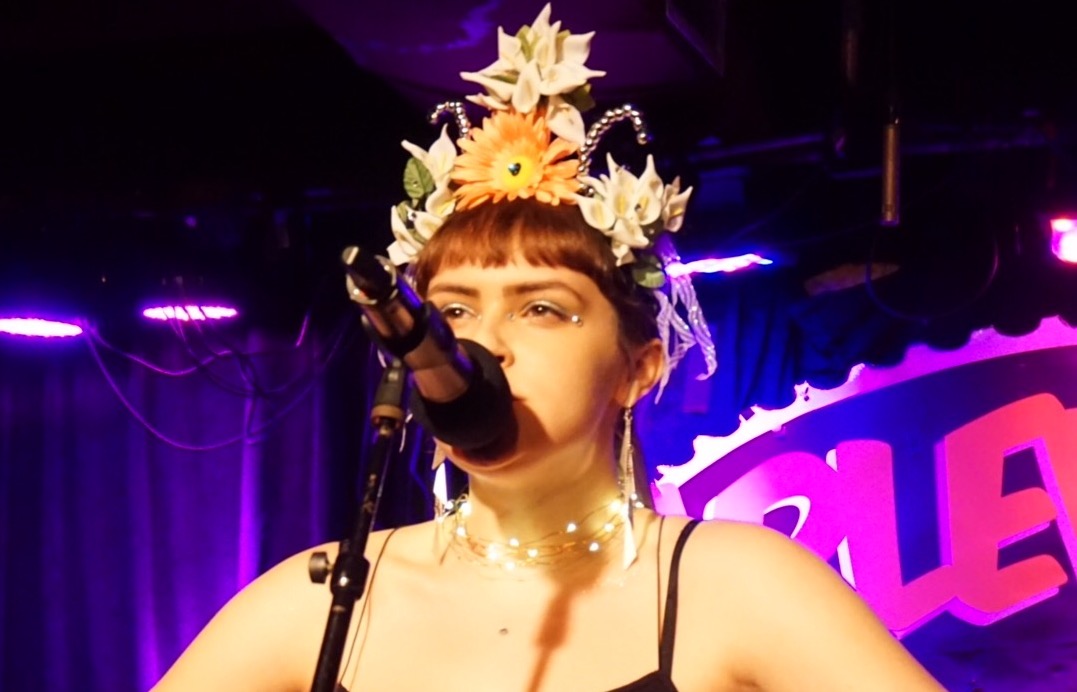 Moollz transported The Peppermint Club in West Hollywood to a galaxy far west from Los Angeles. Each key she tapped on her keyboard and each note she belted out was made possible by the light and love she exudes.
read more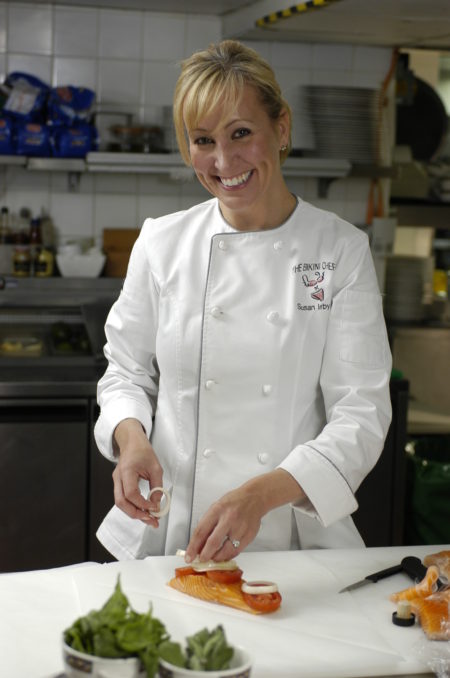 Award-winning television & radio talk show host and author Susan Irby, aka The Bikini Chef™ is bringing a new food-age experience to TribeLA magazine for our readers to digest. We have a group of exciting guest appearances scheduled to educate and motivate us on the new age of food, wine, and spirits movement.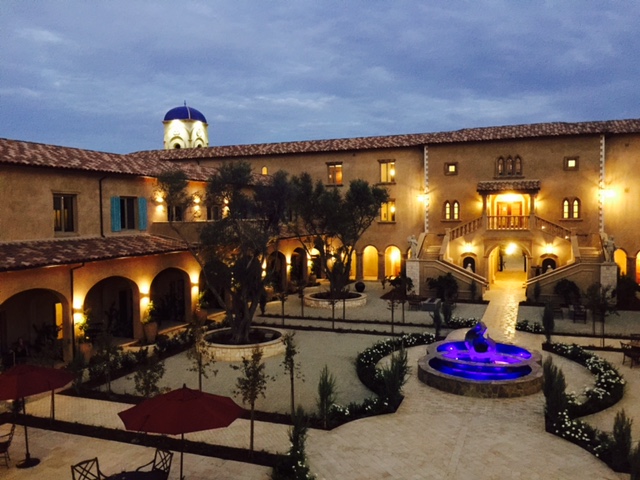 "Our mission is to inspire and create joy in every aspect of our guests' stays," said General Manager, Anna Olson. "'Allegretto' is our 'Aloha'.'' A little over 200 miles from L.A., this vacation destination is nestled on 20 acres that include wine-grapes, olives and fruit trees, 171 guest rooms and suites, a restaurant with chef's garden, wine bar, 12,000-square-foot courtyard, pool and cabanas, spa, Abbey (a multi-use French-inspired chapel), ballroom, indoor and outdoor event space, walking paths, manicured Mediterranean gardens, specially crafted vignettes, and arts and artifacts that invoke the luxury, warmth, and beauty of la dolce vita.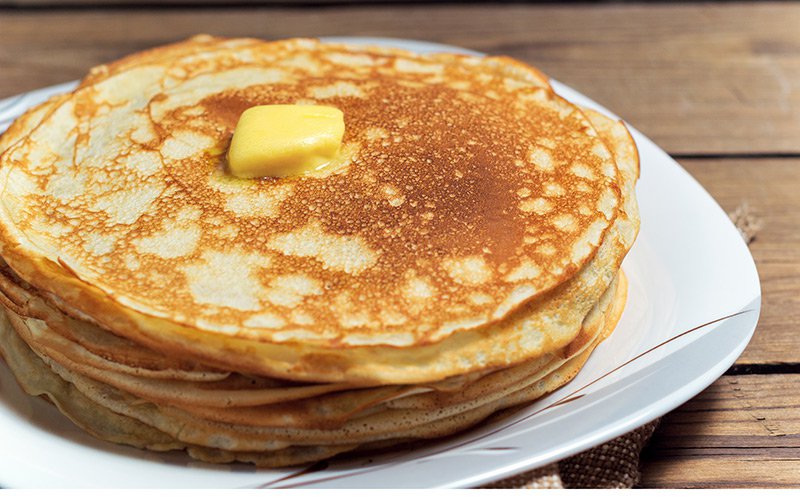 Los Angeles Magazine writer Marielle Wakim went on a Pancake Journey Who doesn't love a great stack of fluffy pancakes with pure maple syrup. I remember my grandmother made the BEST pancakes every Saturday morning when we staid overnight for church on Sunday. There...