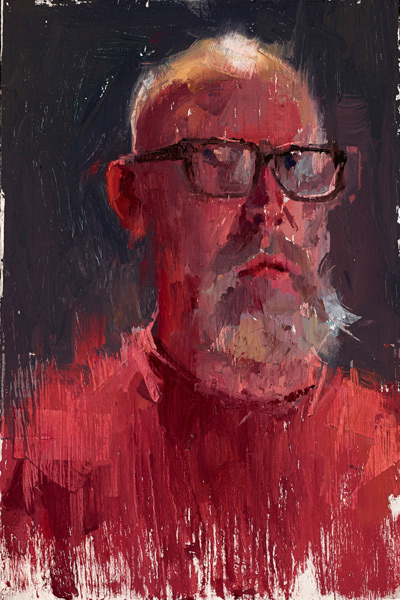 An eclectic artist, William Wray appeals to a wide range of tastes, styles, and superheroes. From his iconic Superman that graced the Pink Art Show to forlorn moments shared by "Partners in Crime," Wray continues to wow us. He pulls on the heart strings of his subjects not just with Sesame street characters or with Tinker Bell, but also in his landscapes...
More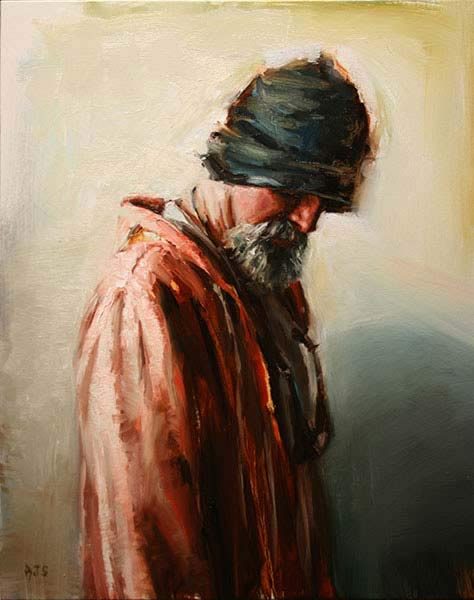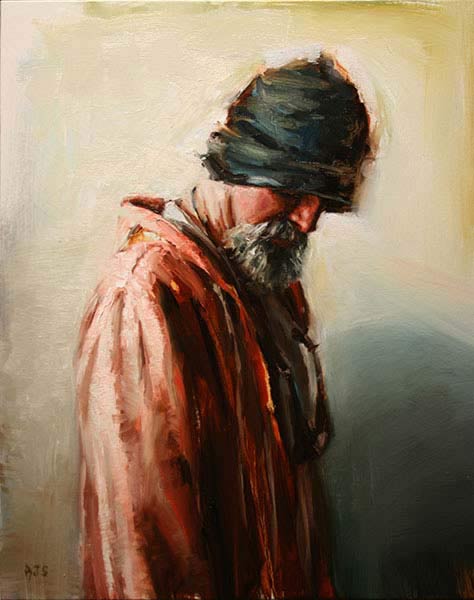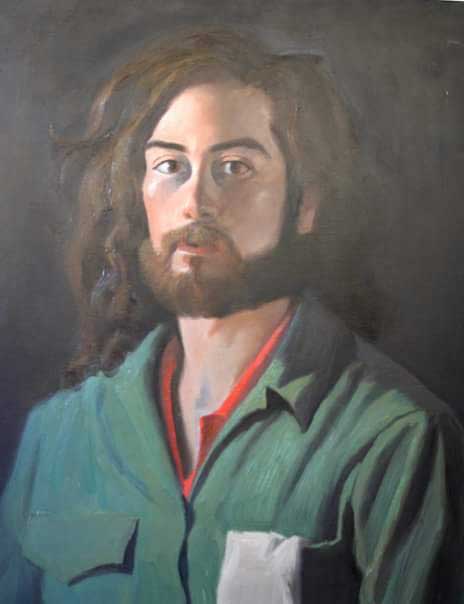 The best advice that I've been given is to work from Life a lot. A lot of Life drawing sketches because that'll give you a good solid knowledge of reality, but at the same time work from your imagination and try to be honest and genuine with your vision. Own what you do.
read more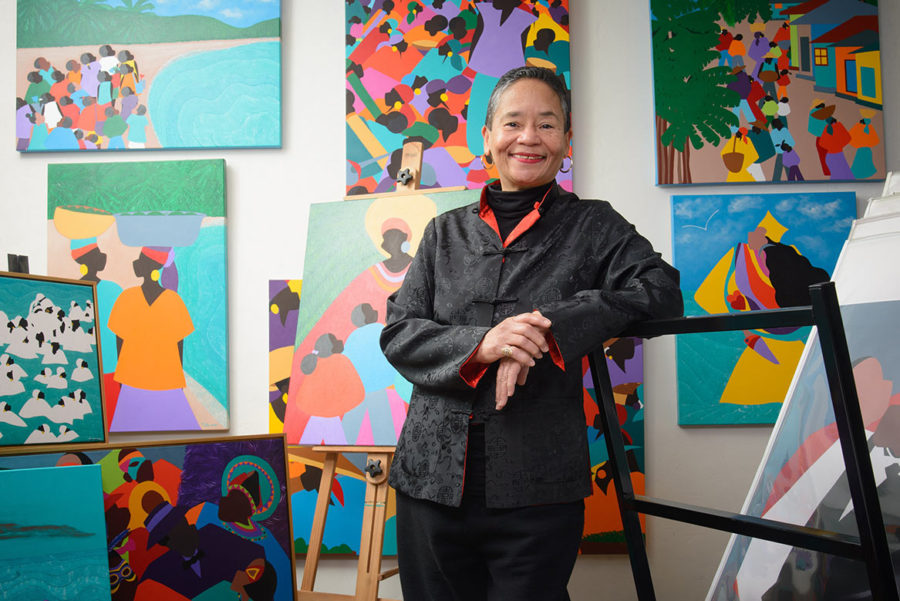 "I've been told that I have a golden and magnetic aura, and love that description which I hope to always live up to. I think of myself as a 68 year old petite woman with the heart and energy of a child. I'm always open and love to embrace new ideas, and creative challenges."
read more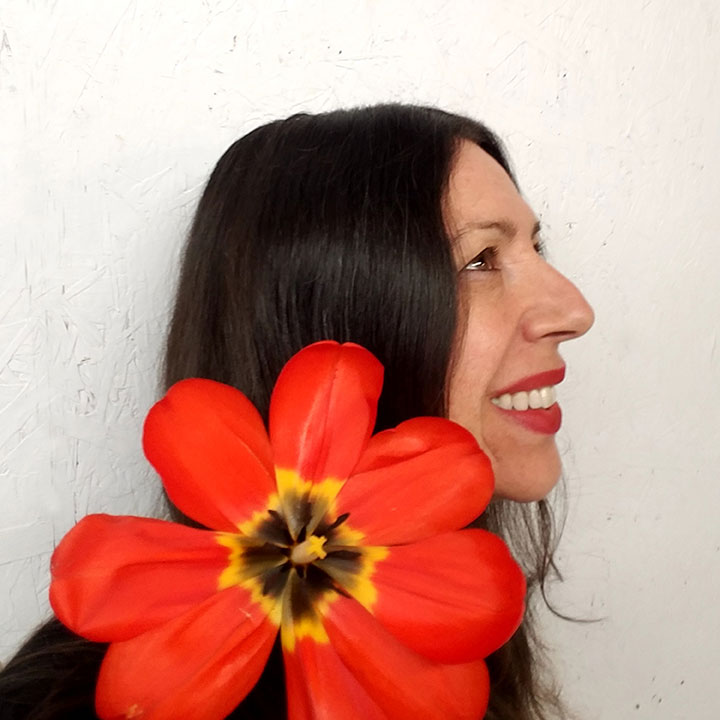 A native of Los Angeles, Alexandra Dillon received her B.A. in film from UCLA, then returned to her lifelong passion for making art. Her love of Old Master painting led her to study classical realism in Florence, Italy, then New Orleans, finally settling in Venice, CA. She has since appeared in group and solo shows in Los Angeles.
read more
Have a Question?
Talk to the Artist