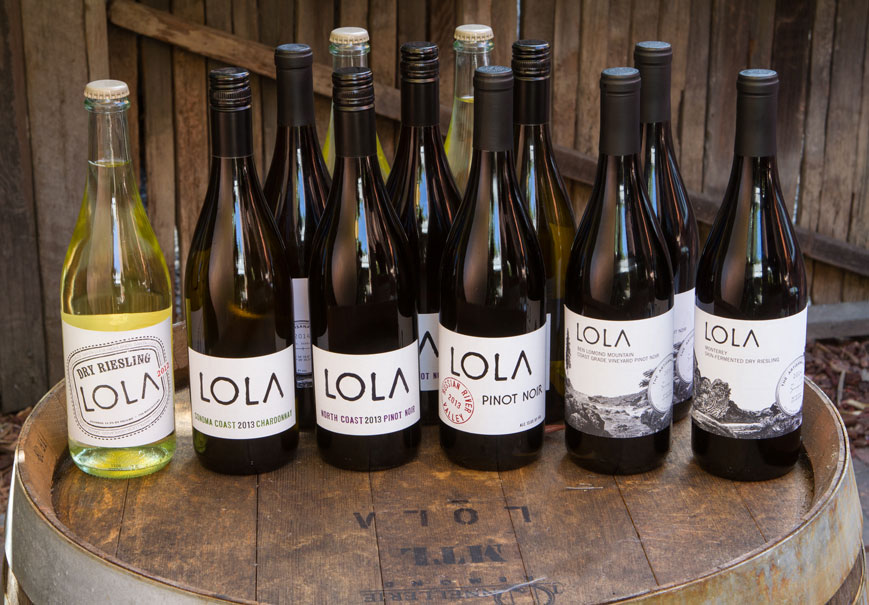 FWS: The Art of Food, Wine, & Spirits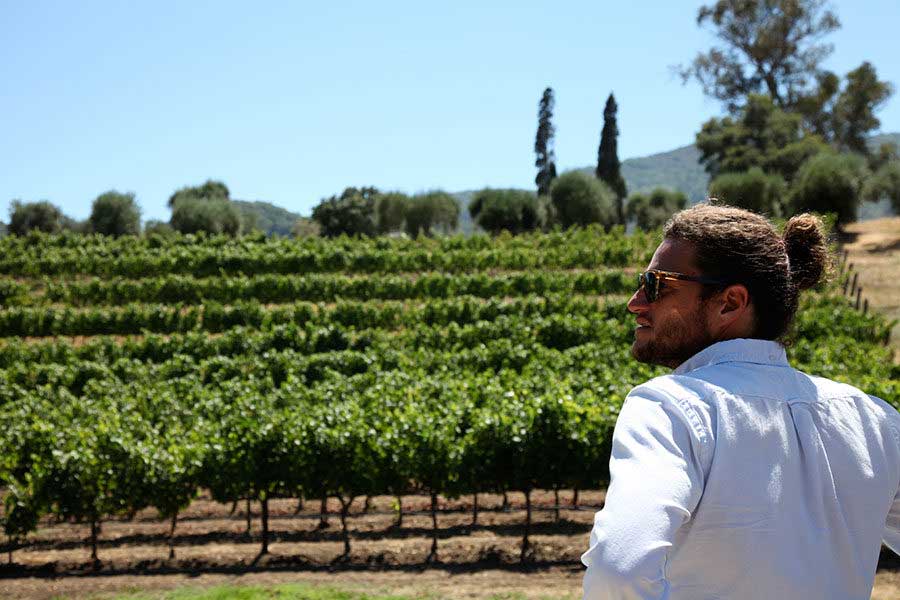 I met Seth Cripe several years ago, when I tasted his extraordinary 2010 Russian River Pinot Noir. Wines made from the Pinot Noir grape, the grape of Burgundy, France are known to be of a medium-body with a soft and pleasing taste, often with subtle flavors of fruit.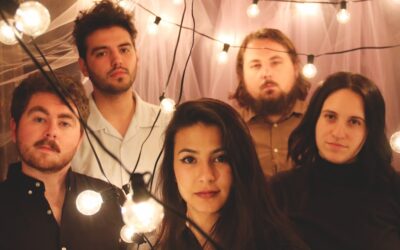 Imagine red vinyl booths, candlelit tabletops, and an Old Fashioned in your hand: that's what you get when you turn on Andy & The GMP (Great Mouse Parade). Andy Leon and bandmates Dominique Carrieri, Marc Babcock, Jono Santos, and Michael Keehan's music is smooth...
read more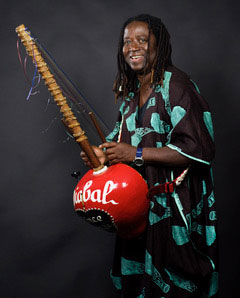 My parents were both griots.When I was very young, I watched my father play and my mother sing and I noted how my father taught my older brother to play the kora, but I was forbidden.
read more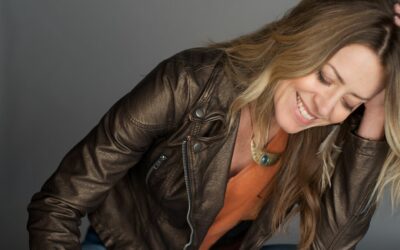 Currently, I'm finishing production on two records–the first is an Americana rock album produced by Ted Russell Kamp and the second is a side project with my frequent collaborators Josh Ricchio and Kolby Wade. The rock album is a more traditional band in a studio kind of vibe.
read more