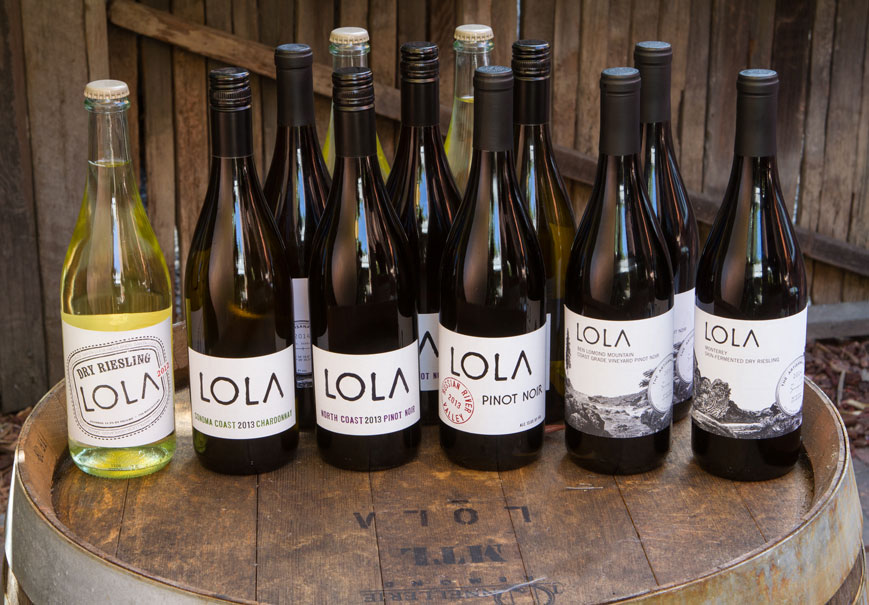 FWS: The Art of Food, Wine, & Spirits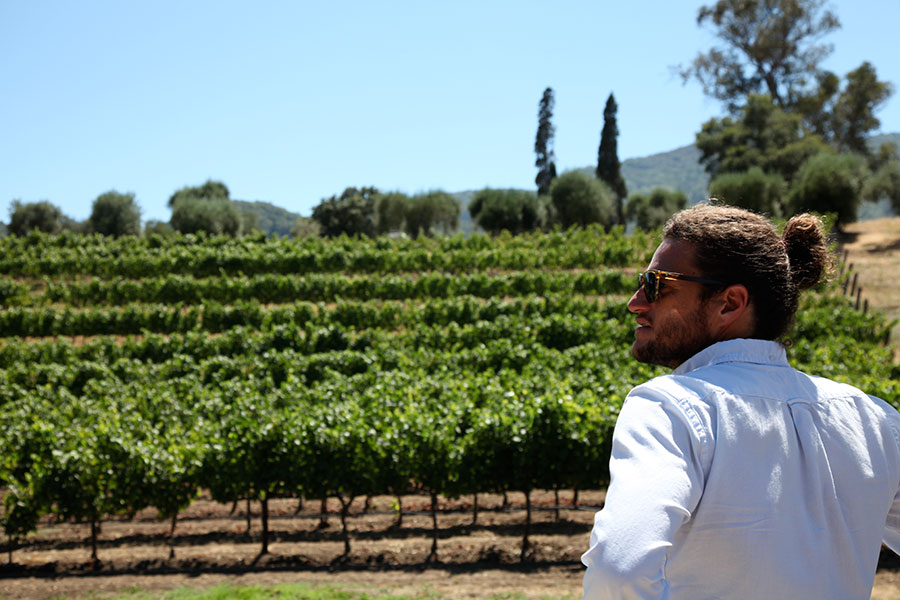 I met Seth Cripe several years ago, when I tasted his extraordinary 2010 Russian River Pinot Noir. Wines made from the Pinot Noir grape, the grape of Burgundy, France are known to be of a medium-body with a soft and pleasing taste, often with subtle flavors of fruit.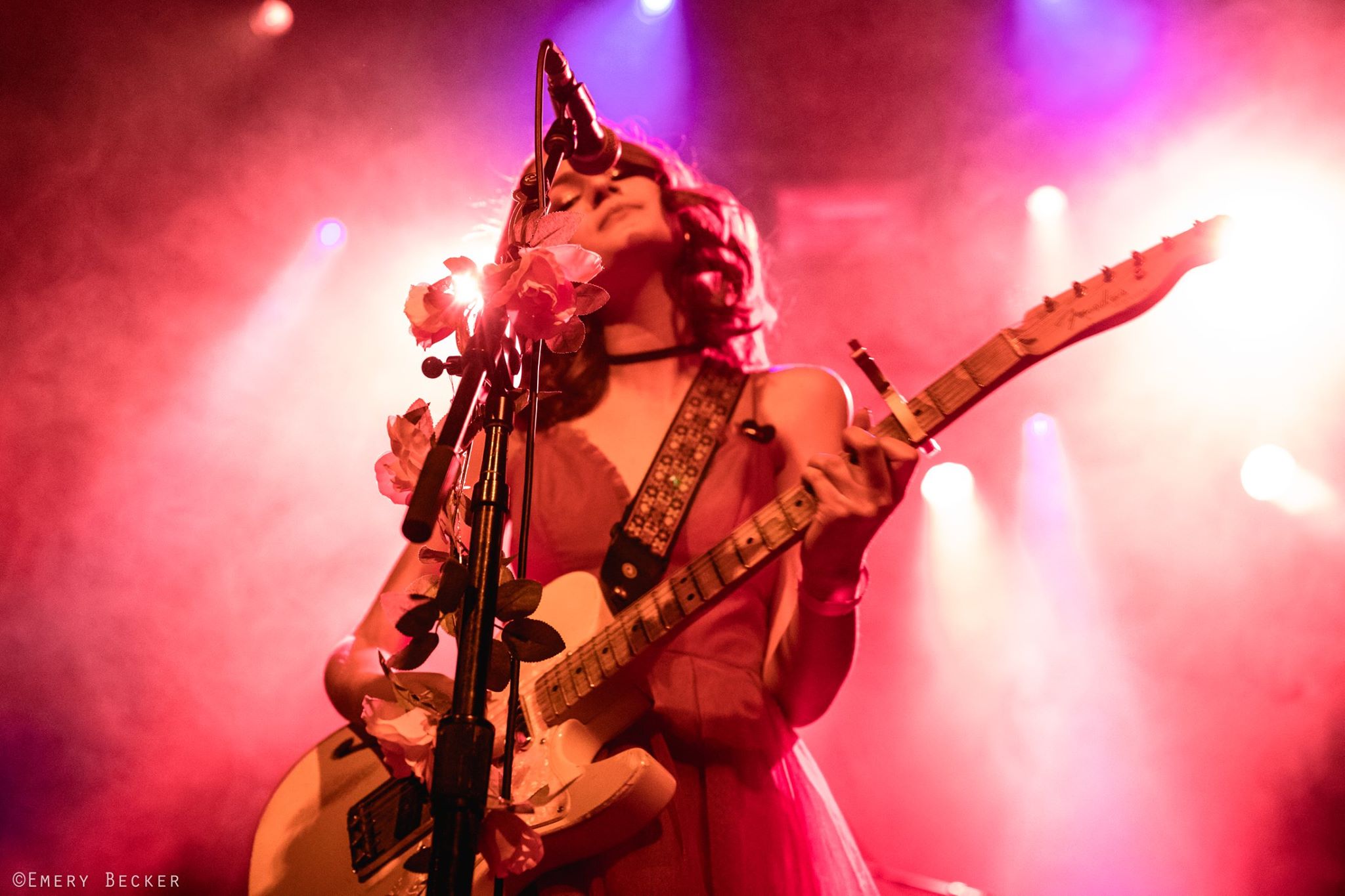 I met – not Lexie Rose – but her mom at the Peppermint Club in July. I got my hands on a promotional card with a code to hear Lexie's newest single (at the time), "Wrong", and was hooked. Shortly thereafter I met Lexie Rose herself at Lemonade in Glendale. Over lunch we chatted about growing up in the Valley and handling school and music.
read more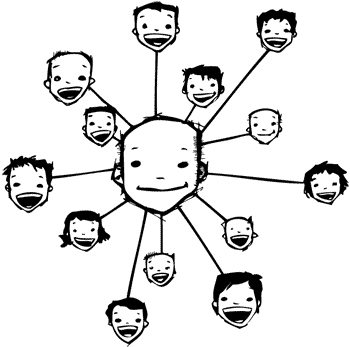 I was a struggling musician, with big ambitions but not much success, when I went to a music industry conference in Las Vegas to promote my music. I was nervously doing everything I could to make connections with the executives at all the big music companies. I would attend every panel of experts, taking notes on everyone's name, and going up to the stage afterwards to introduce myself and get their contact info.
read more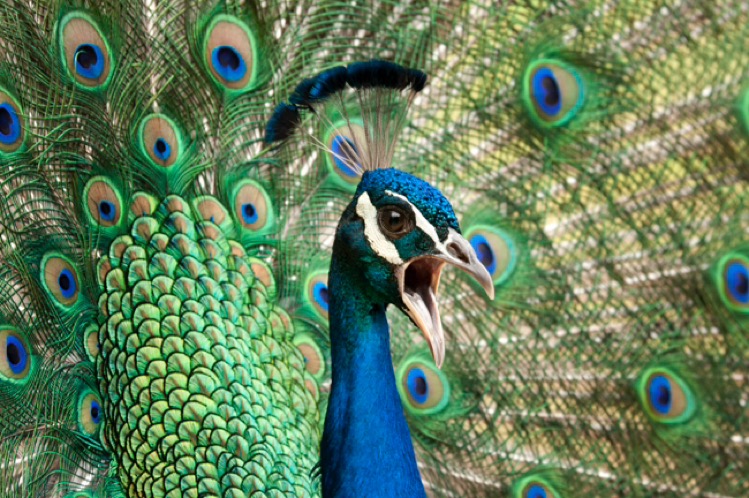 "I generally prefer nature & landscape photography, I enjoy being outdoors in natural scenic locations, whether or not I'm taking photographs."
read more