Meet the Artists who have graced our Pages
What is your all-time favorite piece of art? Back in 1968 after two years of college, I learned the history of my people and culture. Things that I didn't learn in high school. In tribute to that, I did a silk screen called "My Name Is Black."
Read More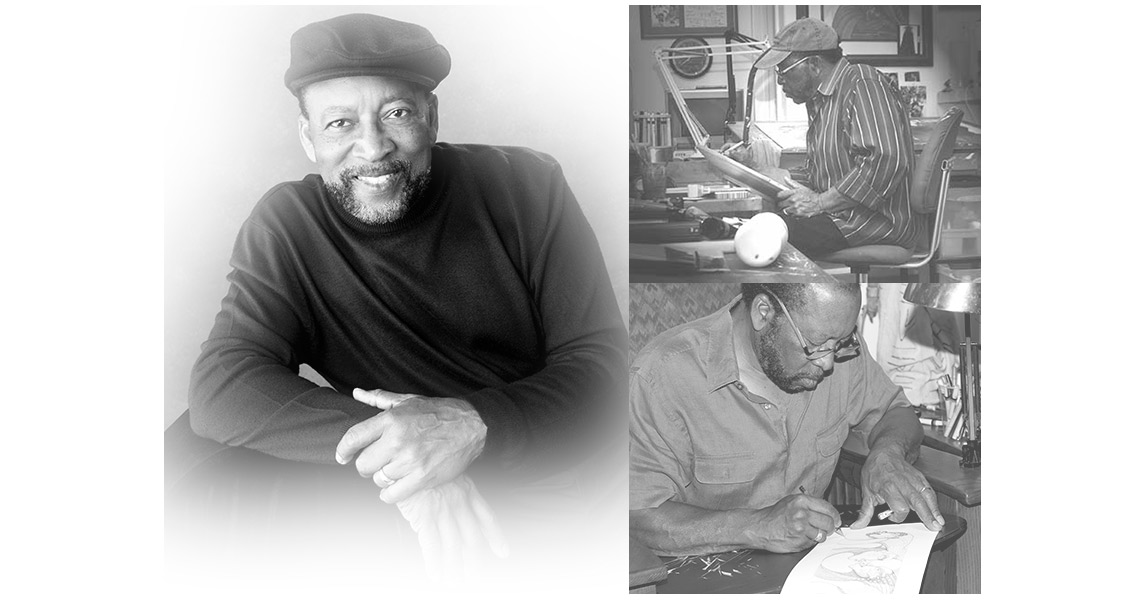 Youth Poet Laureate Rhiannon McGavin's "Art Class" Poem
In my kindergarten art class, sunlight dripped through finger paint covered windows. I learned the primaries, red blue yellow, you could make the whole rainbow from just three colors. you're older when you tell yourself you only looked at female anatomical models for reference but this girl made me understand why they say, pretty as a painting. ...
More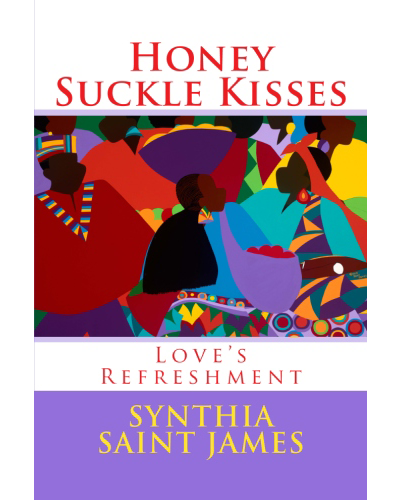 Polavision by Susan Hayden – A captivating poetic Memoir inspired by a Terence Winch poem
"Around 1966, I was bitten after hours by a standard poodle named Coco. My pediatrician had to make a house call to give me a tetanus shot. I wanted to marry Dr Sokoloff and faked sick all the time so he would have to examine me. I was three. He was James Coburn's double. I'd seen "Ride Lonesome"; I already knew my future husband would be like a steak at The Palm, a Prime Porterhouse; rough-hewn on the outside, tender underneath."
More