Welcome to the Literary Lounge. Here, you will discover more than just books and author interviews. Over the next few weeks, we will add "Book and Wine" pairing with editor-in-chief Janice Bremec Blum. You will also enjoy our blend of wine facts, cocktails, reviews and previews, plus Bookseller's advice from our indie bookstores. Los Angeles is a book town, and we are conducting a survey on what LA is reading right now.
Click here
to send us your photo with your latest read.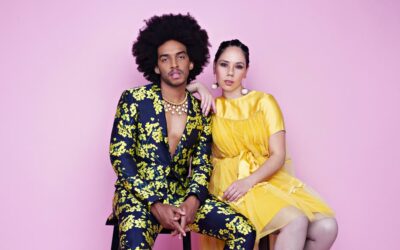 photo by Jerris Madison Hannah and Gianluca of Heritage treat their shared moniker with the utmost respect: both their...