It's refreshing to be with someone who not only loves what they do but does it well. "I don't want to be everyone's wedding planner," says Dalo, I want to be your wedding planner."
continue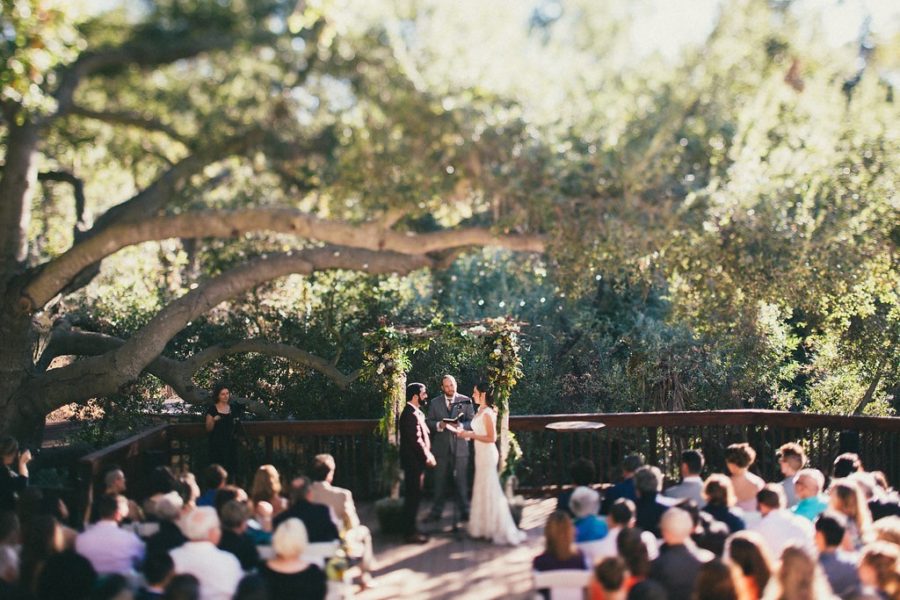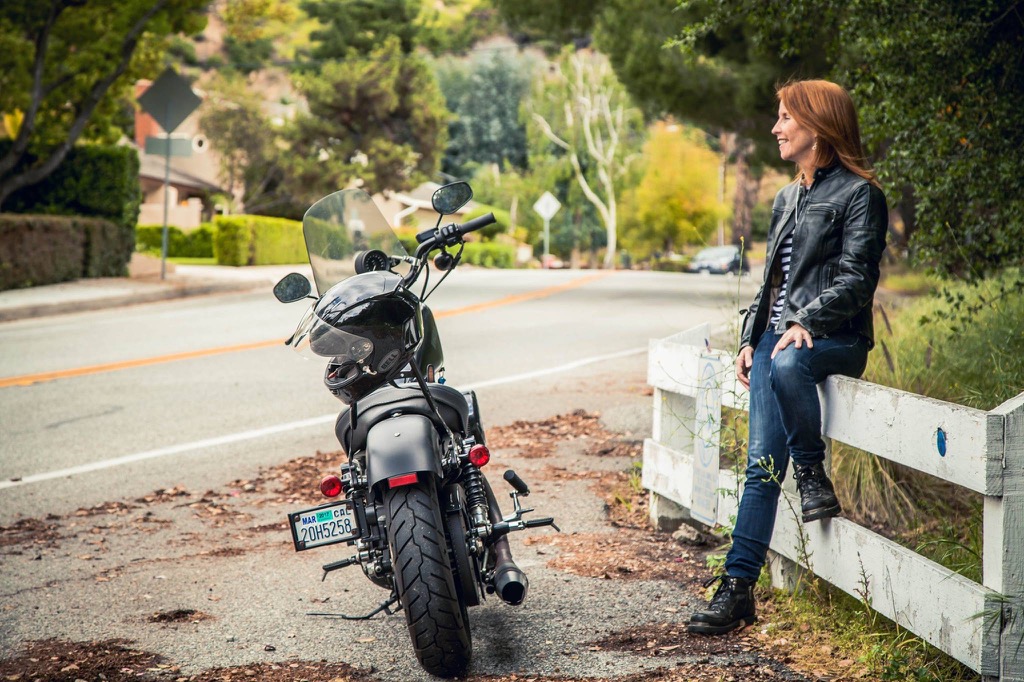 By deborah granger Feature photo by Adrienne Helitzer/Still productions Author Bernadette Murphy is not only a master of words, having written several well-regarded books, but in busting down the confines of self-imposed comfort zones. Risk is not just a Hasbro board...
read more
by Natalie Durkin "It's fantastic to be a poet in L.A., and to be an Angeleno." That's right, our country's chosen wordsmith is one of our city's own. Amanda Gorman was born near Los Angeles International Airport, fitting considering she has wings rivaling any...
read more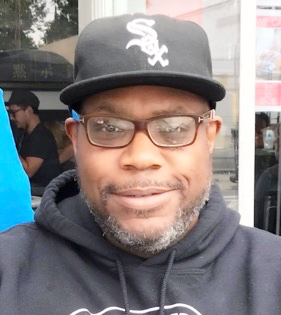 Propaganda, yes, but still, I sometimes get confused. For instance, whenever I wear hoodies, I find myself suspicious of my right hand, wondering if it might steal the money from my left pocket. With that in mind, who knew what stereotype would be triggered if Tiny Hands started using foul-mouthed locker room talk?
read more