The way she mixes Art in decorating is what we like most about designer and New York Times bestselling author Emily Henderson
The book Styled is celebrated as "The ultimate guide to thinking like a stylist, with 1,000 design ideas for creating the most beautiful, personal, and livable rooms." According to Emily, it's easy to find your own style confidence once you know this secret: While decorating can take months and tons of money, styling often takes just minutes. Even a few little tweaks can transform the way your room feels.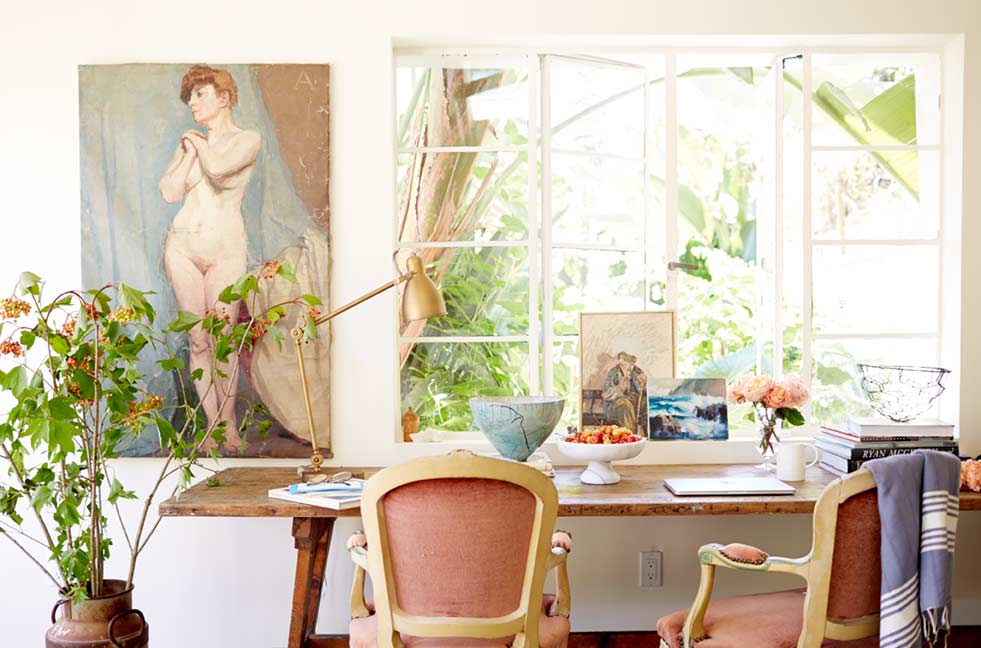 At the heart of Styled are Emily Henderson's ten easy steps to styling any space. From editing out what you don't love to repurposing what you can't live without to arranging the most eye-catching vignettes on any surface, you'll learn how to make your own style magic.
With Emily's style diagnostic, insider tips, and more than 1,000 unique ideas from 75 envy-inducing rooms, you'll soon be styling like you were born to do it. You will be seeing more of Emily's Styling at TribeLA Magazine.
---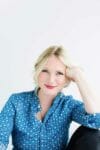 EMILY HENDERSON is the New York Times Bestselling author of the book Styled: Secrets for Arranging Rooms, from Tabletops to Bookshelves. She is also a stylist, interior designer, TV host, and Editor in Chief of the daily website Style Emily Henderson. Emily's blog is http://stylebyemilyhenderson.com