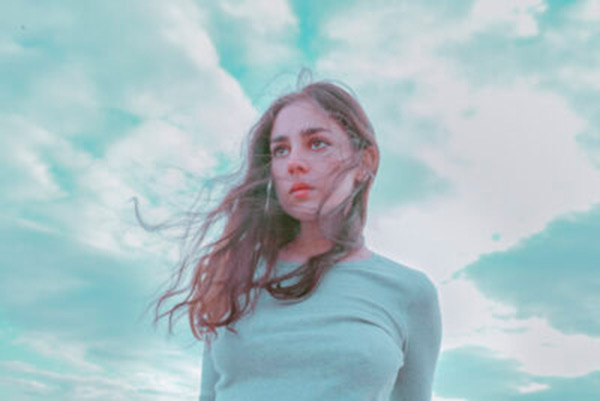 Photo by Aria Herbst The one you passed notes with about boys in class. The one you found at a party taking down observations in the Notes app. The one you stayed up with past 2 a.m. talking about the mundanity of teenage life and sharing the little clarity you have...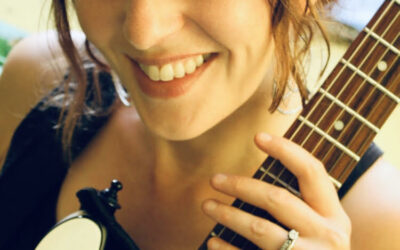 photo by Laurel Geare NIKKI O'NEILL IS A PUBLISHED AUTHOR AND COHORT OF TLA-FEATURED MUSICIAN EMILY ZUZIK....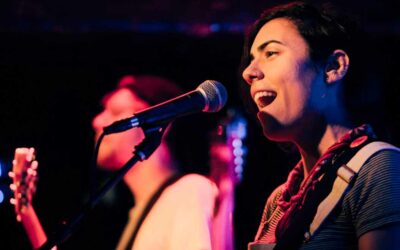 Sarah Tudzin sings and plays guitar in a "tenderpunk" band. If this sounds to you like a group of burnout...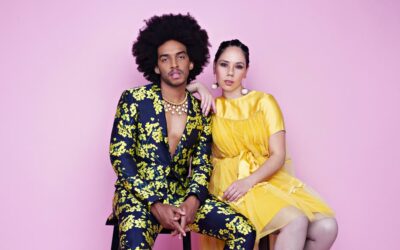 photo by Jerris Madison Hannah and Gianluca of Heritage treat their shared moniker with the utmost respect: both their...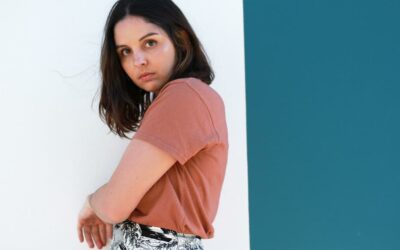 photo by Jayme Satery Maddie Ross wants a cheerleader girlfriend, an English teacher boyfriend, and Liv Tyler at the...