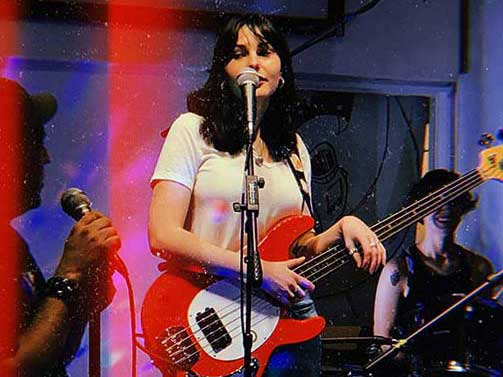 ...emphasizes the city; we are dedicated to Los Angeles artists. We give a platform to both native and new dwellers with the occasional spotlight on visitors from around the world. -Natalie Durkin
photo via Melanie's Facebook Melanie Taylor's history as a performer spans stages, screens, and music venues. Her edgy, push-the-envelope style of pop is evocative of 90s alt rock pioneers and modern cutting-edge powerhouses. T Natalie Durkin (TribeLA...
Read More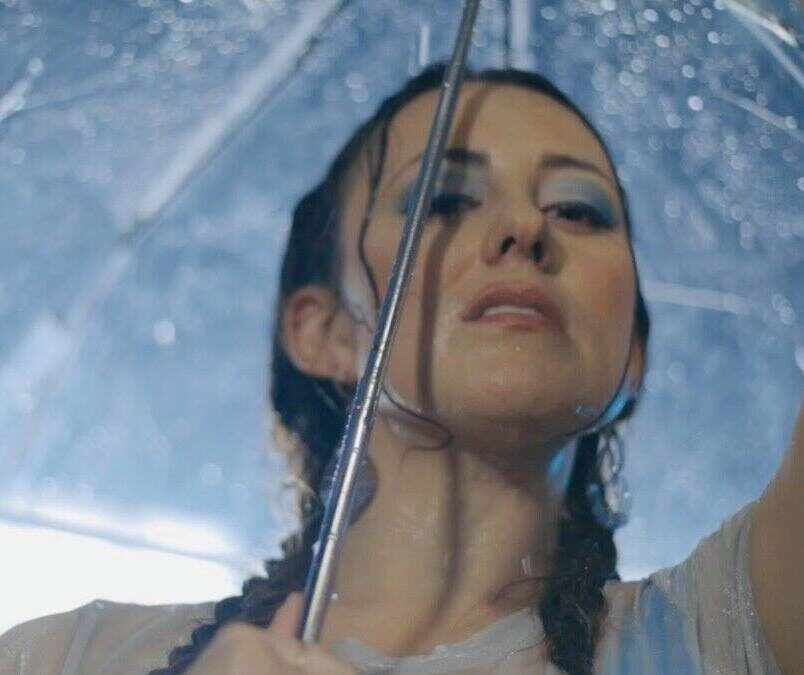 The Making of the Jessica Jones Video starring Jin Kim for Marvel Studios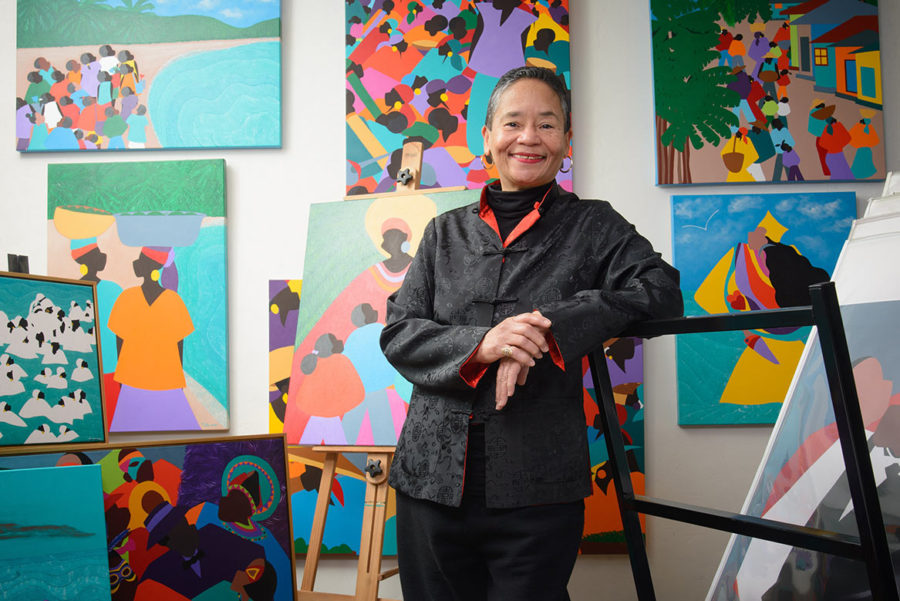 "I've been told that I have a golden and magnetic aura, and love that description which I hope to always live up to. I think of myself as a 68 year old petite woman with the heart and energy of a child. I'm always open and love to embrace new ideas, and creative challenges."
read more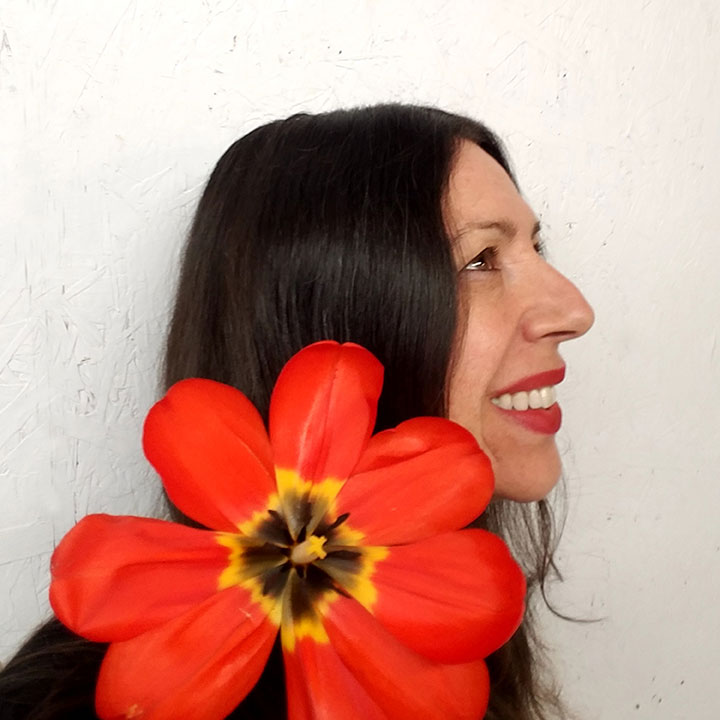 A native of Los Angeles, Alexandra Dillon received her B.A. in film from UCLA, then returned to her lifelong passion for making art. Her love of Old Master painting led her to study classical realism in Florence, Italy, then New Orleans, finally settling in Venice, CA. She has since appeared in group and solo shows in Los Angeles.
read more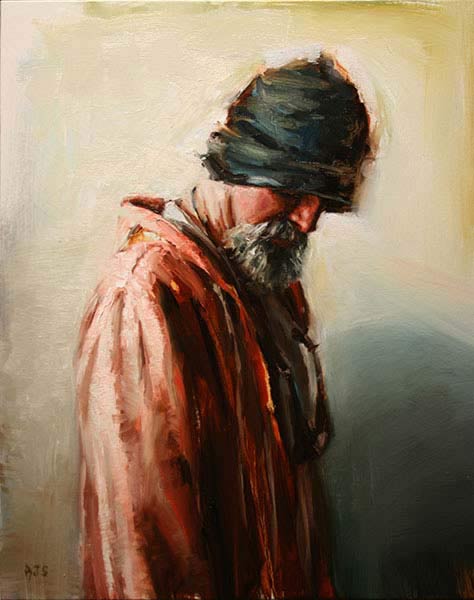 An eclectic artist, William Wray appeals to a wide range of tastes, styles, and superheroes. From his iconic Superman that graced the Pink Art Show to forlorn moments shared by "Partners in Crime," Wray continues to wow us. He pulls on the heart strings of his subjects not just with Sesame street characters or with Tinker Bell, but also in his landscapes…
read more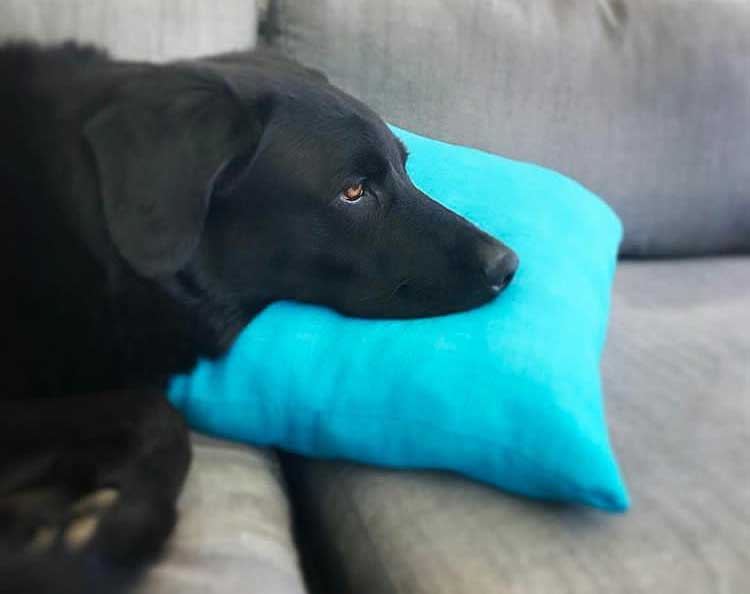 I understand that by completing this form I am agreeing to receive email messages from TRIBE LA MAG/QUIET TIME PRESS and can unsubscribe at any time. TRIBE LA MAG/QUIET TIME PRESS does not sell, rent, share or disclose the information which you provide to us. Click here for our full Privacy Policy and contact us with further questions at support@tribelamagazine.com. For Woo Commerce, Square, & Pay Pal, please review their perspective privacy policies.