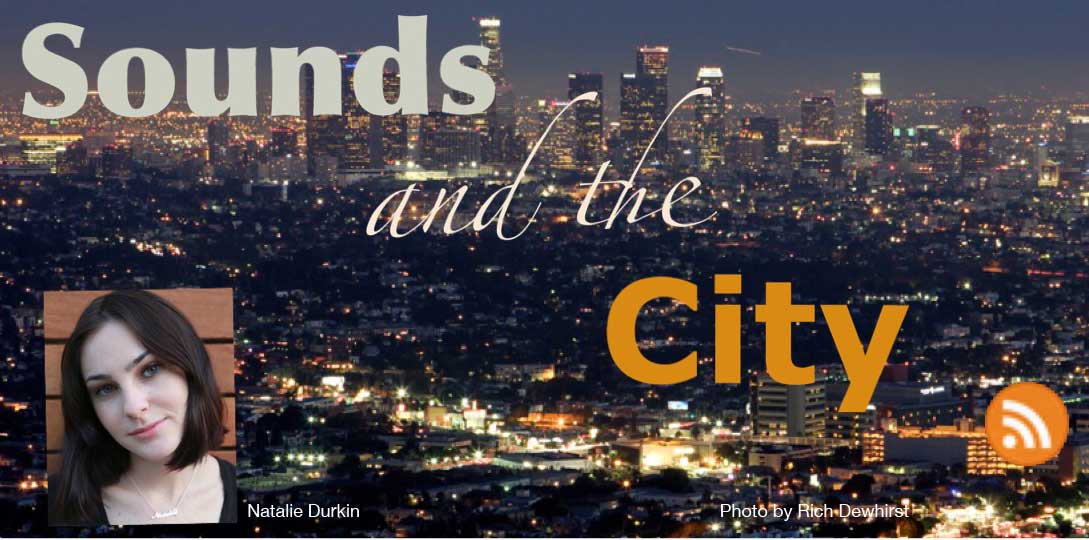 "Rabbit Fur Coat" by Jenny Lewis and the Watson Twins play "Rabbit Fur Coat" on Apple Music and Spotify "She was waitressing on welfare, we were living in the Valley" Jenny Lewis originates from the San Fernando Valley. As a child star in the 80s and 90s, she is no...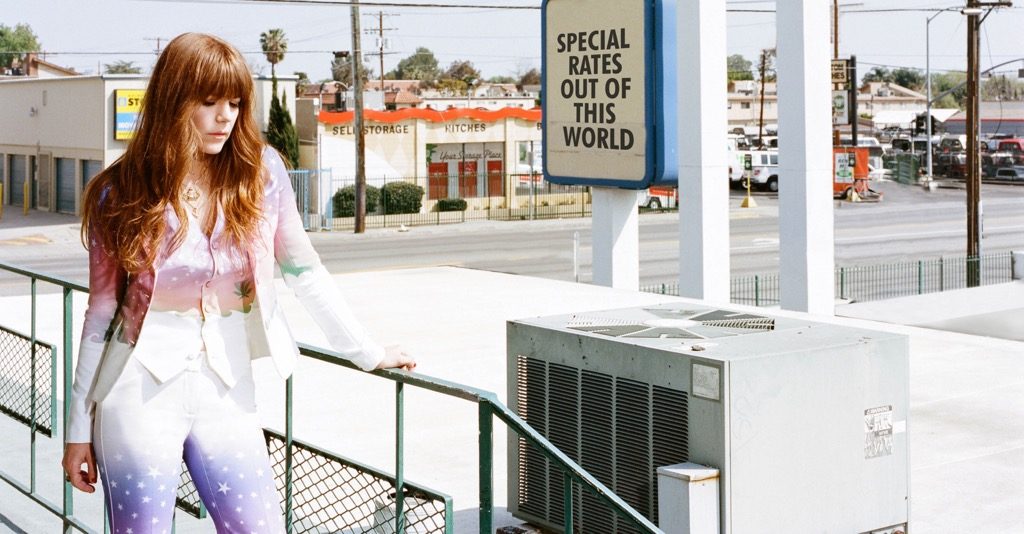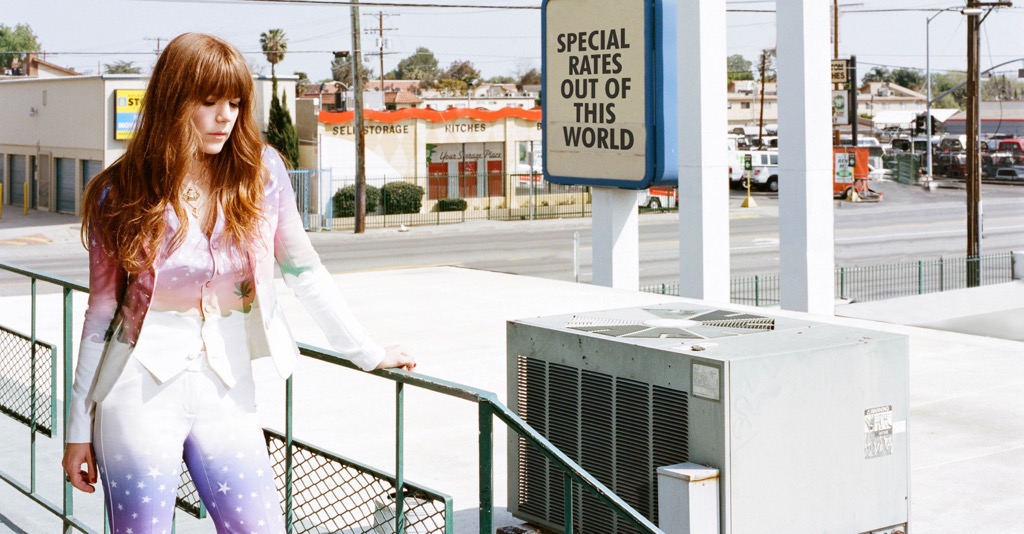 Mar 2019 29
I did unstick myself, but I decided to change my entire career! Turns out, I had a life block. I was writing in the wrong genre for the wrong audience.
Mar 2019 22
photo via AikoTanaka.com/Gallery I like Aiko Tanaka because she doesn't care if you think she's weird. She does, however, care about clicking with her audience. She also cares about her niece and nephew, for whom she wrote a children's book. Aiko Tanaka doesn't...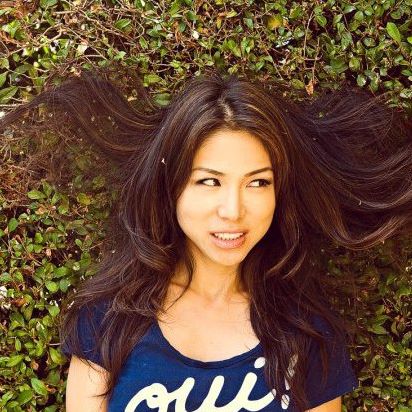 Mar 2019 8
photo by Kelly Dwyer Daniel Webb brings Queer Southern Charm to stages across Los Angeles. From performing in drag as Toyota Lopez to dazzling audiences with stories of crippling single-dom, Webb's bright disposition and bubbly nature evokes neo southern...