Apr201921
photo via Melanie's Facebook Melanie Taylor's history as a performer spans stages, screens, and music venues. Her edgy, push-the-envelope style of pop is evocative of 90s alt rock pioneers and modern cutting-edge powerhouses. T Natalie Durkin (TribeLA...
Read More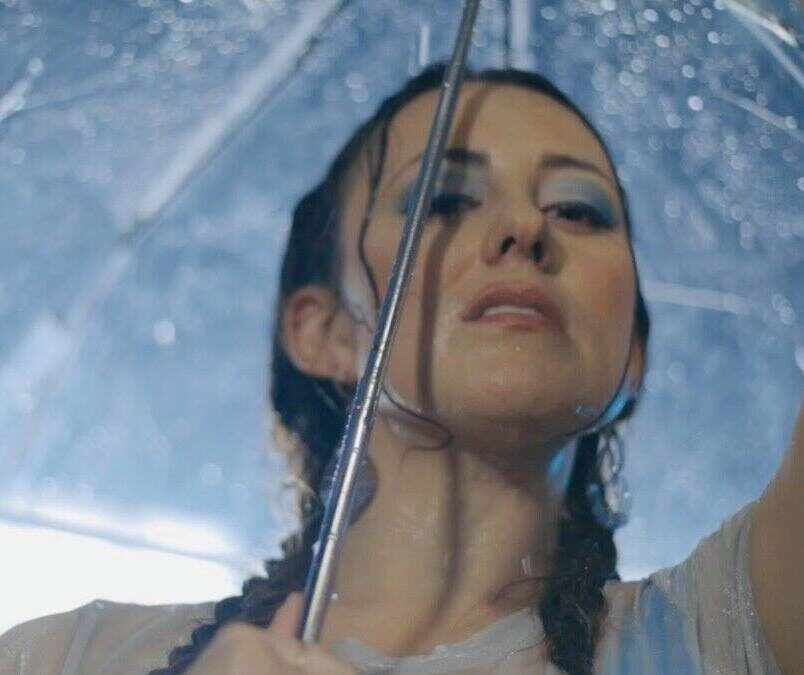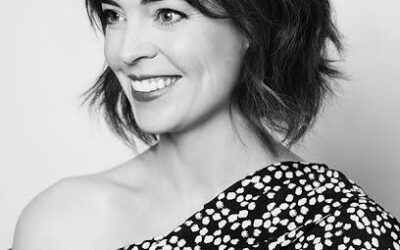 I did unstick myself, but I decided to change my entire career! Turns out, I had a life block. I was writing in the wrong genre for the wrong audience.
read more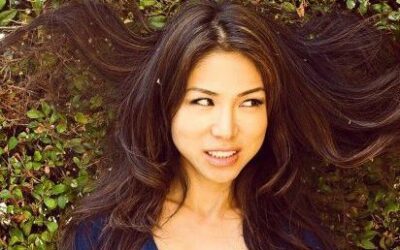 photo via AikoTanaka.com/Gallery I like Aiko Tanaka because she doesn't care if you think she's weird. She does, however, care about clicking with her audience. She also cares about her niece and nephew, for whom she wrote a children's book. Aiko Tanaka doesn't care...
read more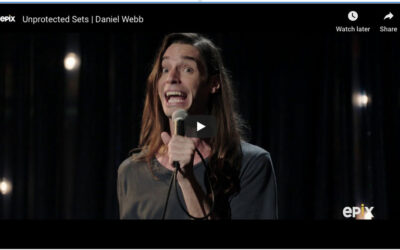 photo by Kelly Dwyer Daniel Webb brings Queer Southern Charm to stages across Los Angeles. From performing in drag as Toyota Lopez to dazzling audiences with stories of crippling single-dom, Webb's bright disposition and bubbly nature evokes neo southern...
read more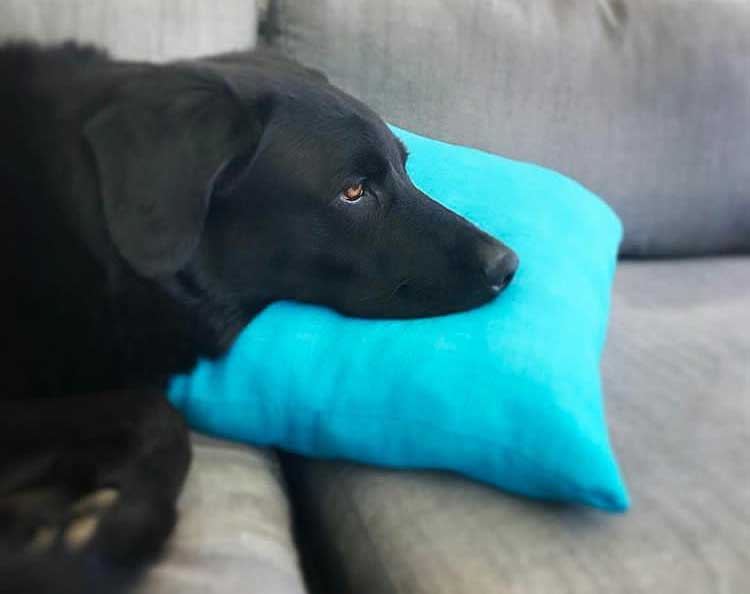 At Tribe LA Mag/Quiet Time Press, we are committedto the trust and confidence of all visitors to our website. By completing this form, you agree to receive occasional emails from Tribe LA Mag/Quiet Time Press, and can unsubscribe any time. We do not sell, rent, share or disclose the information which you provide to us. Click here for our full Privacy Policyand contact us with further questions at support@tribelamagazine.com. For Woo Commerce, Square & Pay Pal, please review their perspective privacy policies.