This week's Artist Spotlight is on Charles Bibbs…
ART TODAY's Artist of the Week: The hyper creative Rohitash Rao
The genius of Brett Gilbert
It's National Poetry Month at TribeLA Magazine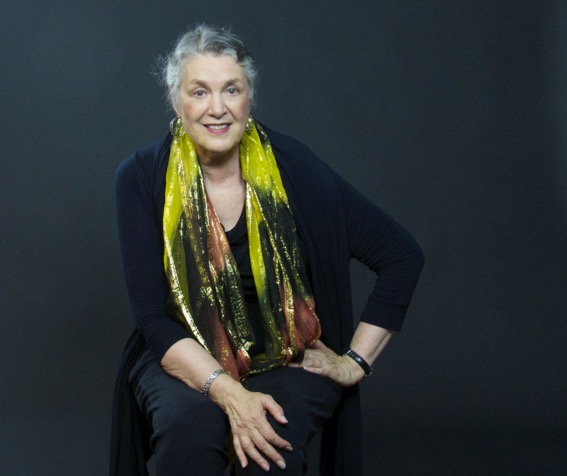 Virtue rides into town on a
convertible Clydesdale. She's wrapped
in blue-and-white
stars
and is eating an apple concoction.
Ah, Virtue! They want
you.
Your symbols
are so succulent! They want to use
you
for purposes of personal
adornment. They want to pin
you,
wholesome and lovely, to their lapels. …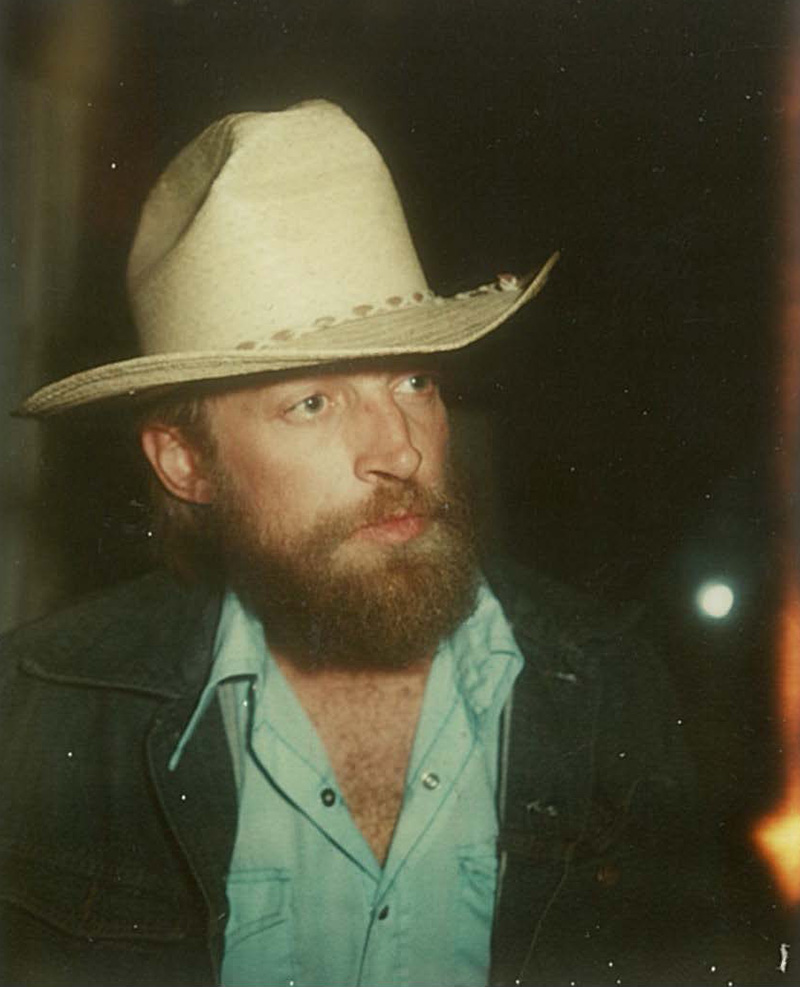 Jim Stone is a poet and professor. He has been a cowboy, marine, carpenter and rodeo bronc-rider. Graduating summa cum laude in Social Justice from the University of Washington, he accepted a professorship in sociology at Jamestown University in Jamestown, North Dakota.
A Sounds and the City Exclusive Interview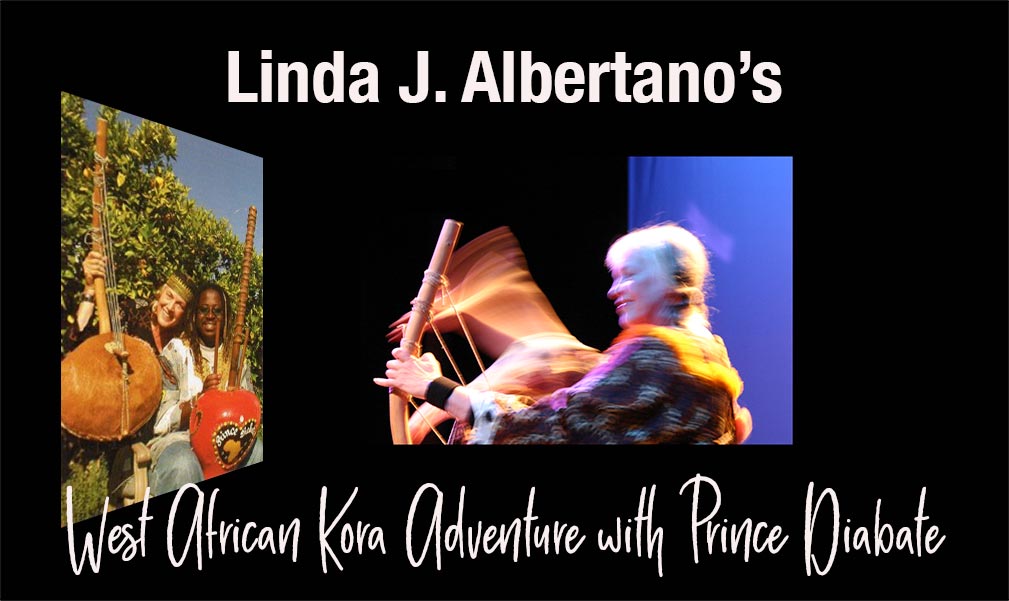 I first saw Prince Diabate perform at an event for the Dalai Lama's citywide World Festival of Sacred Music held in LA in 1999. I was mesmerized. I was flattened by the cascades and crescendos of celestial sound that flowed from his exuberant kora (West African harp). It sounded like angel tears bursting into fireworks of joy!  
The Vote is in: William Wray is TribeLA Magazine's Artist to Watch in 2018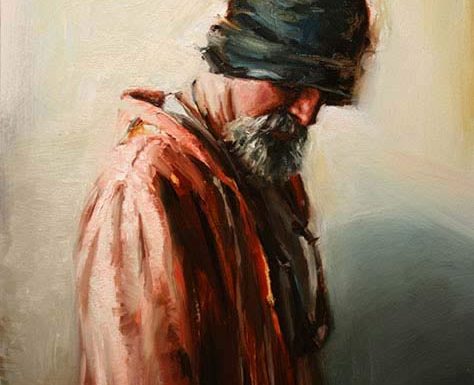 An eclectic artist, William Wray appeals to a wide range of tastes, styles, and superheroes. From his iconic Superman that graced the Pink Art Show to forlorn moments shared by "Partners in Crime," Wray continues to wow us. He pulls on the heart strings of his subjects not just with Sesame street characters or with Tinker Bell, but also in his landscapes...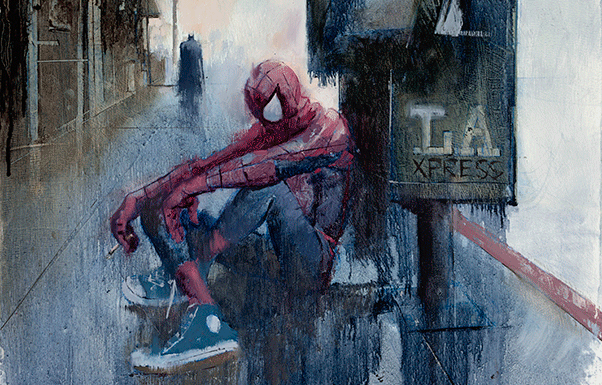 What is the best advice you can give? Expect repeated short-term failure in your career. Think about your long-term goals. Don't have children if art is the most important thing in your life, unless you are wealthy.
Wordsmiths who evoke powerful images in our minds
Musicians who put music into our hearts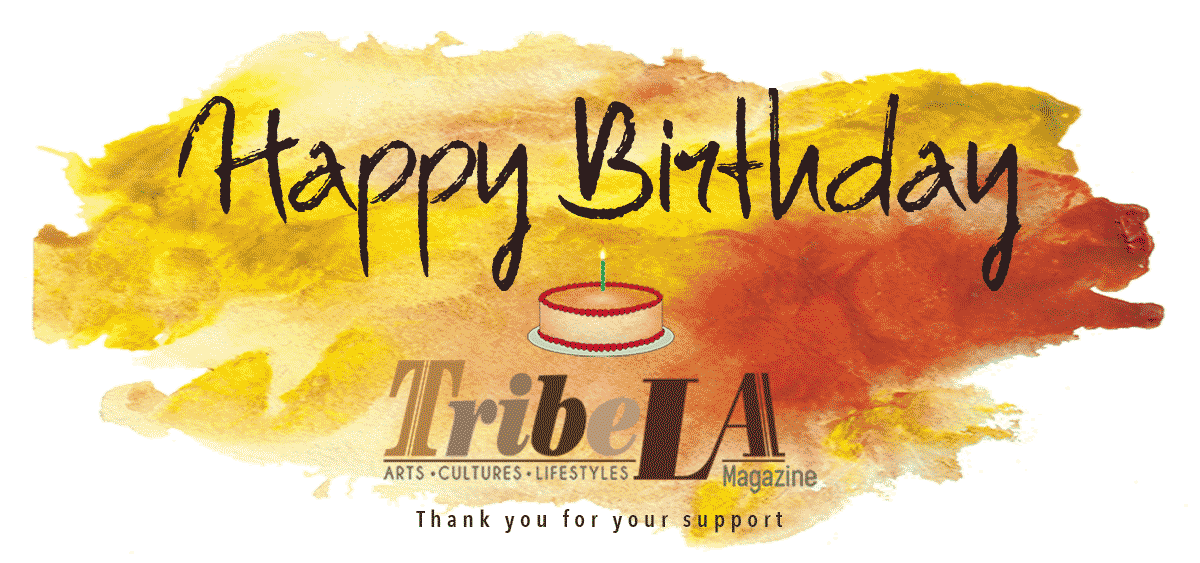 It was January 2017 when TribeLA Magazine launched. With hard work, determination, and immense gratitude, TribeLA Mag continues to blossom every month. We thank YOU, the artists, authors, musicians, and especially our fellow Los Angeles tribe who made our debut year their favorite go to on-line magazine. TribeLA Magazine focuses on all the artistic and cultural aspects of Los Angeles with a specific emphasis on the visual arts. This past year, we have featured in-depth interviews with some of Los Angeles' best artists as well as their brief answers to our infamous TRIBELA Acrostic. The overwhelming success prompted us to begin our weekly Art Today. For seven days, the work of the featured artist is highlighted, allowing our readers to experience the splendor of their talent. Look for our newest installment on January 28, 2018.
Got Questions? Feel free to contact us
TribeLA Magazine: Arts, Cultures, Lifestyles
2017-01-15