Happy Holidays!
We hope you enjoy the art show from a few of L.A.'s extraordinary visual Artists (in BETA Version).
The Break up by William Wray
The Break up by William Wray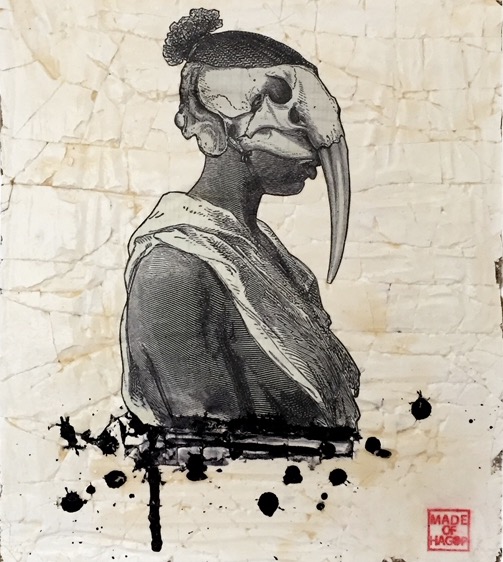 Walrus Woman by Hagop Belian
Popular Venice Artist reflects on muslim woman and masks...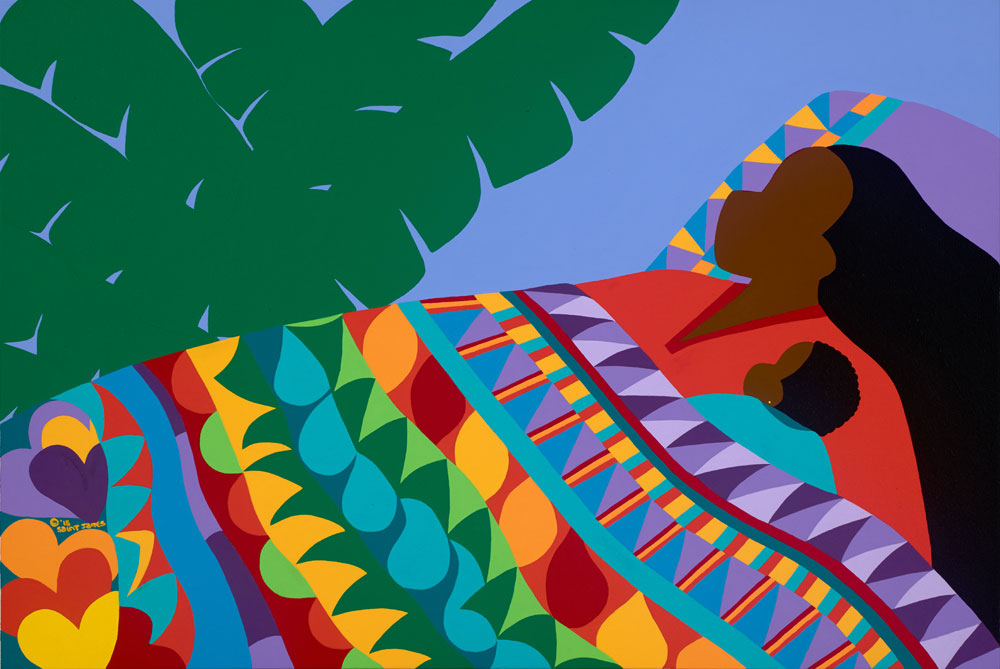 SLUMBER by Synthia SAINT JAMES
SLUMBER by Synthia SAINT JAMES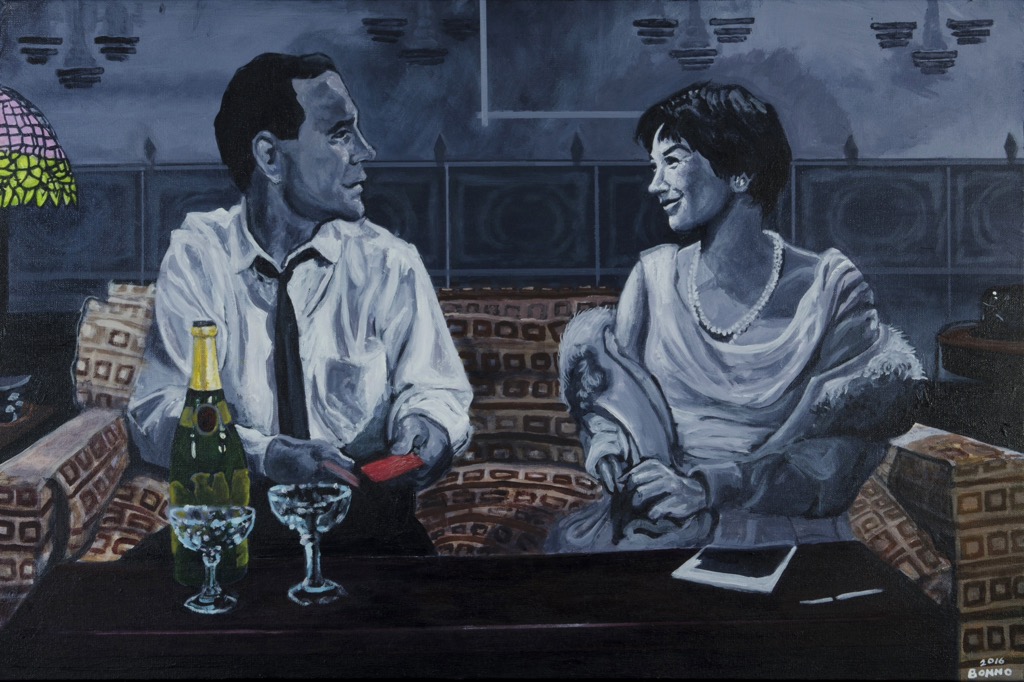 Chris Bonno is whimsical in art and performance
David Lynch by Chris Bonno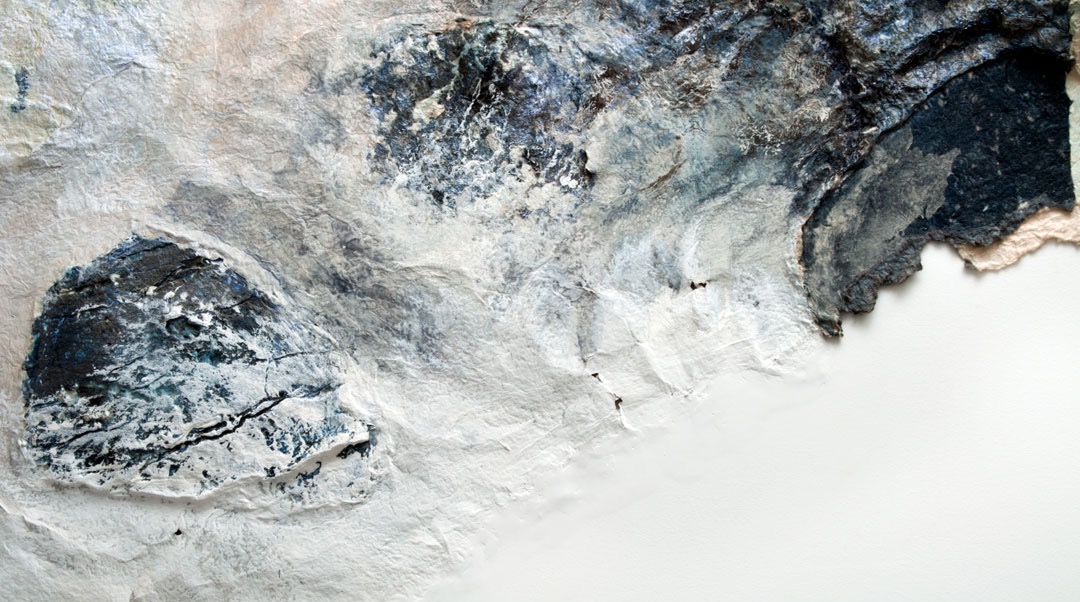 River Rock Series by Sandy Bleifer
River Rock Series by Sandy Bleifer - Sandy Bleifer is showing off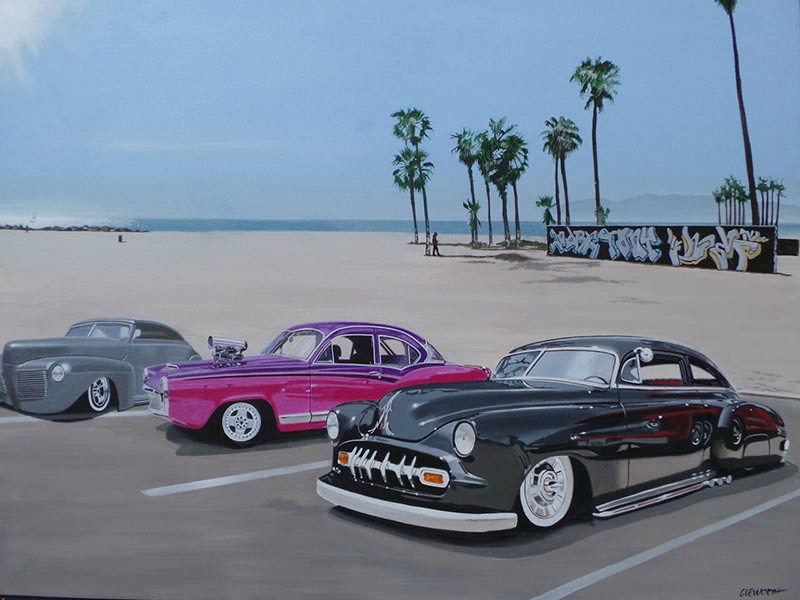 Three Cars by Harold Cleworth
Three Cars by Harold Cleworth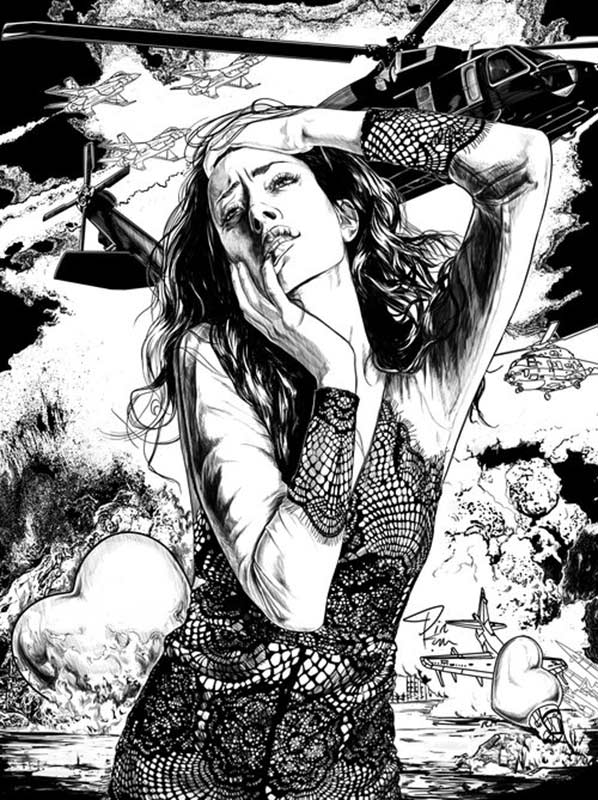 LOVE+WAR BY JIN KIM
LOVE+WAR BY JIN KIM our very own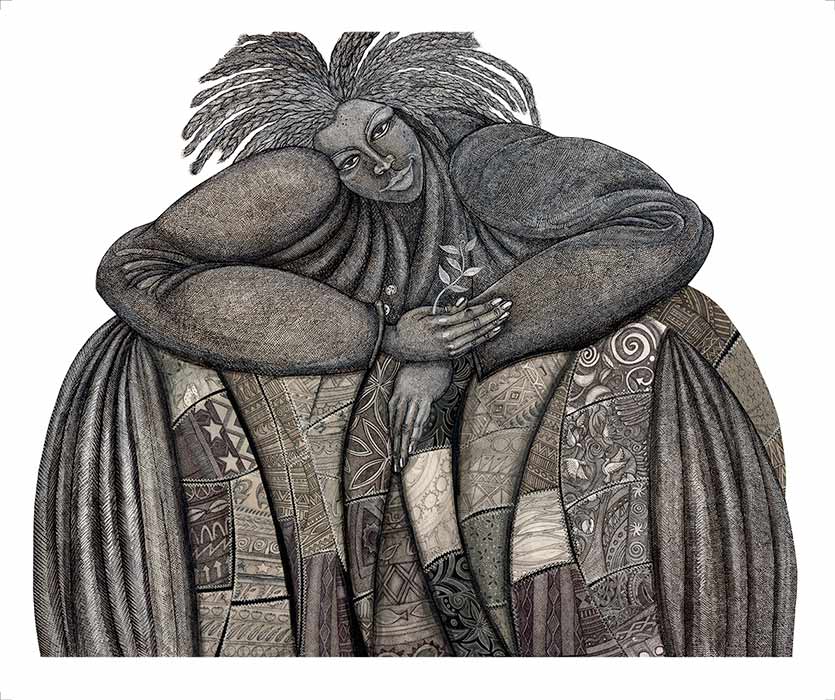 Patterns of Life II, by Charles Bibbs
Patterns of Life II, by Charles Bibbs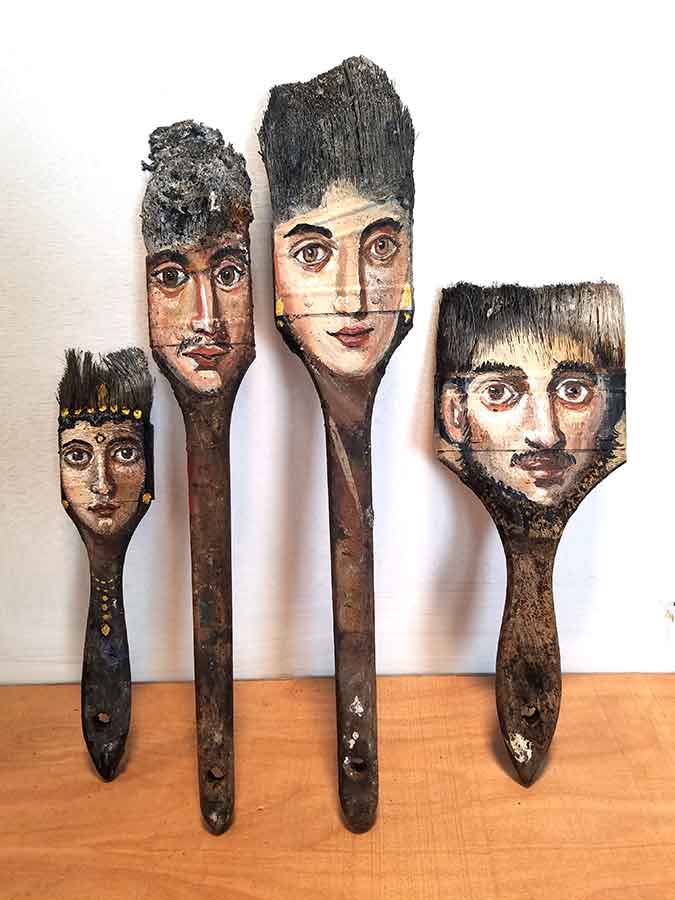 Alexandra Dillon
Palimpsest brushes by Alexandra Dillon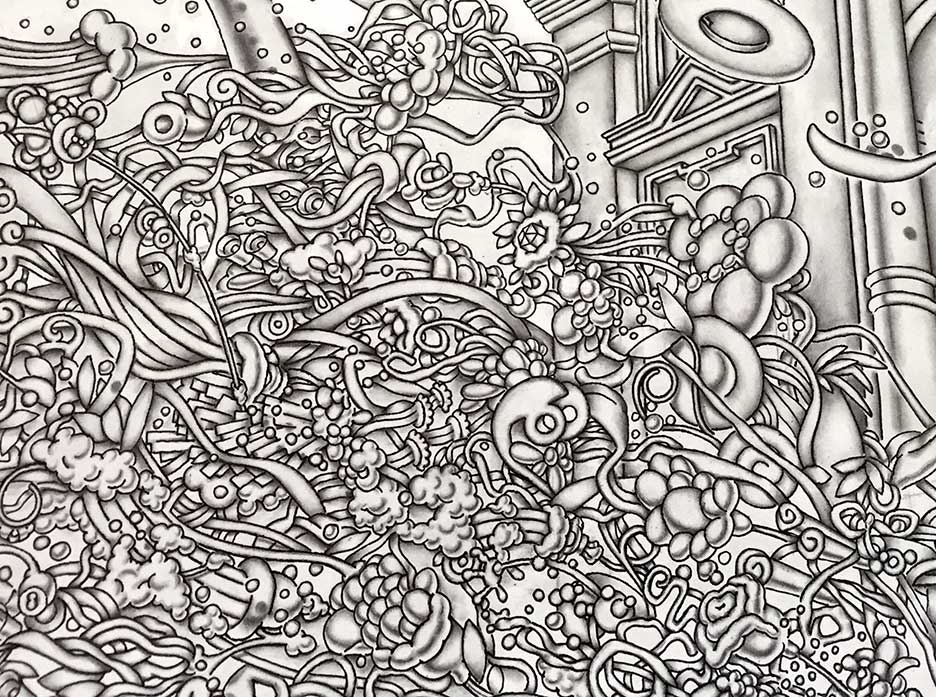 All Gates Open by Rob Sussman
All Gates Open by Rob Sussman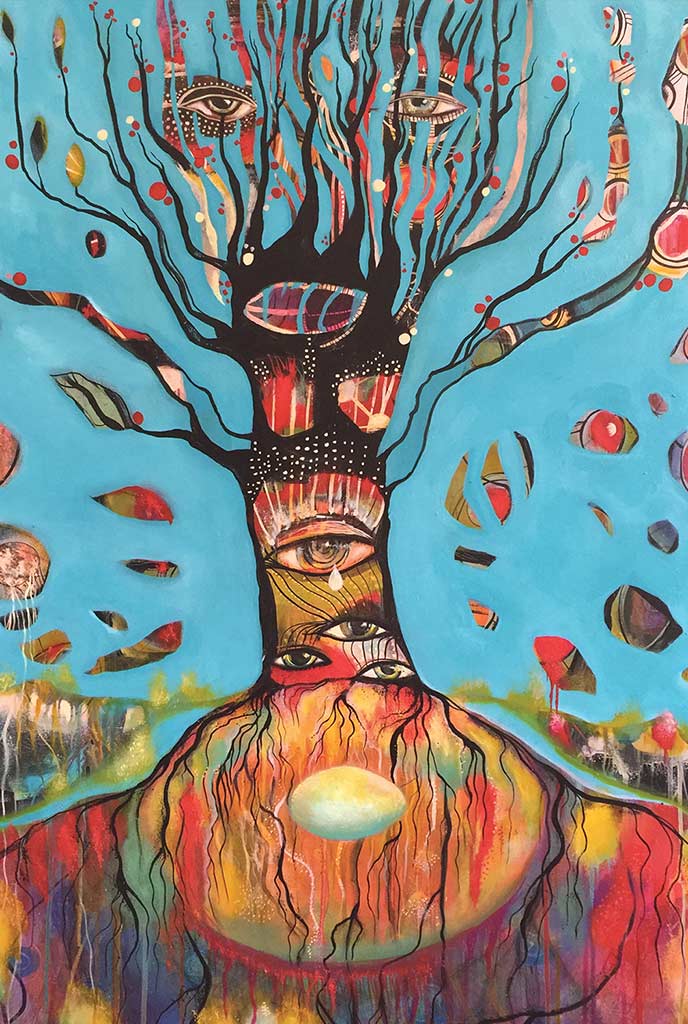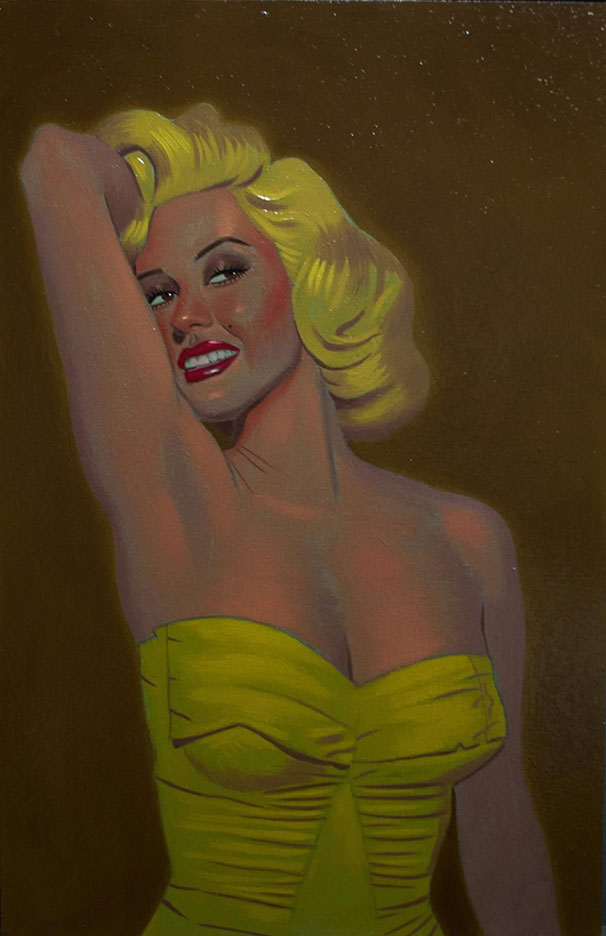 Paul Torres
Norma Jean aka Marilyn Monroe by Paul Torres
William Wray: The Artist we Watched
Earlier this year, we selected William Wray as an "Artist to Watch." His sensitivities extended throughout his art from Super heroes to the PINK Exhibit at Castelli's. There are many questions when you dive into Wray's art world. He goes into multidimensional spaces where a mixture of ideas and opinions coexist. We will come full circle with William Wray to wrap up 2018 and ask how his 2019 is looking.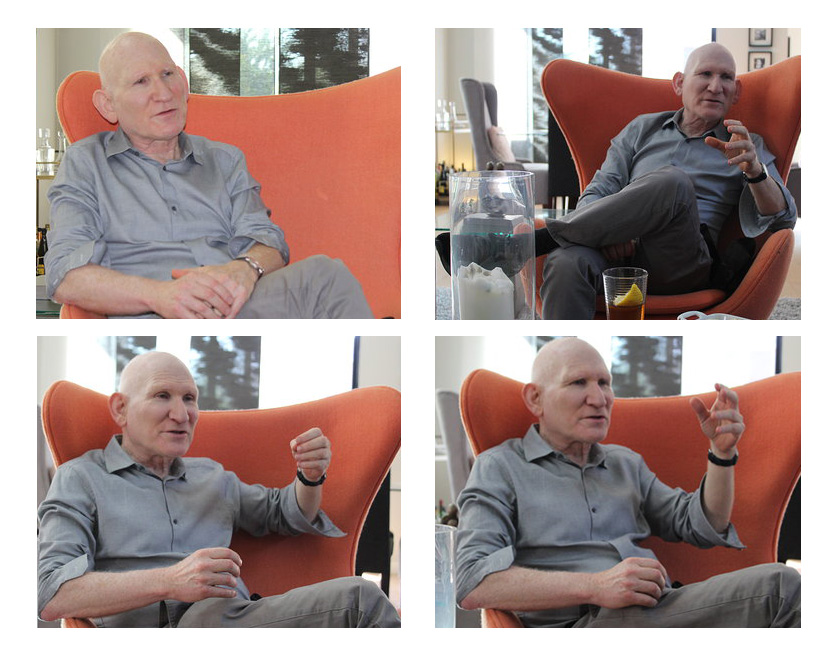 The Peter Frank interview
wit
h
Janice Bremec Blum
The Peter Frank interview created a mystery around Peter Frank. Who is Peter Frank? If you immerse in the world of Art, you know the name well. If you are not and would like to be, then you will get to know Peter, soon. Click below to sign up for updates.
The
PAPER SERIES: New Art Book releases coming soon
Sandy Bleifer uses paper and figurative imagery to evoke social and political issues. Her work engages the audience via interactions with freestanding and wall hung sculptural installations. Her intention has been to bring about far-reaching social change by further involving the viewer/participant through adjunct programming and contemplation of the artwork. Using photographic documentation, she traversed the world of urban redevelopment to preserve neighborhoods and architectural features of historical and cultural significance.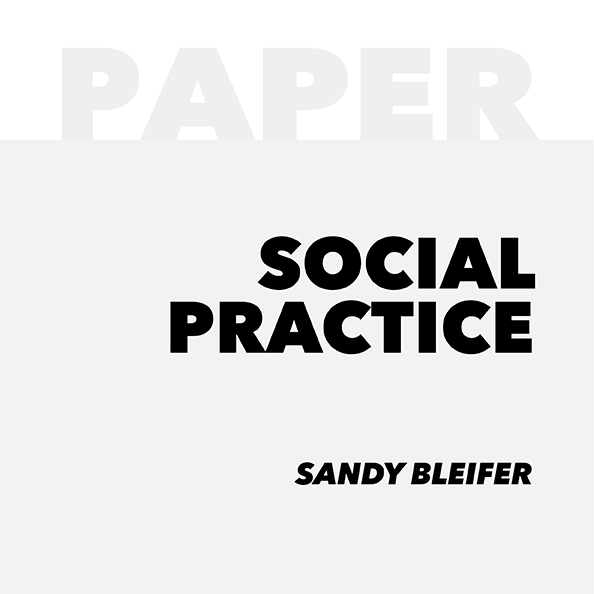 The artist takes on topics such as the bombing of Hiroshima and Nagasaki, the Holocaust, mass migration, the Dakota Access Pipeline, the Trump era and the revitalization of historic buildings and neighborhoods in Los Angeles.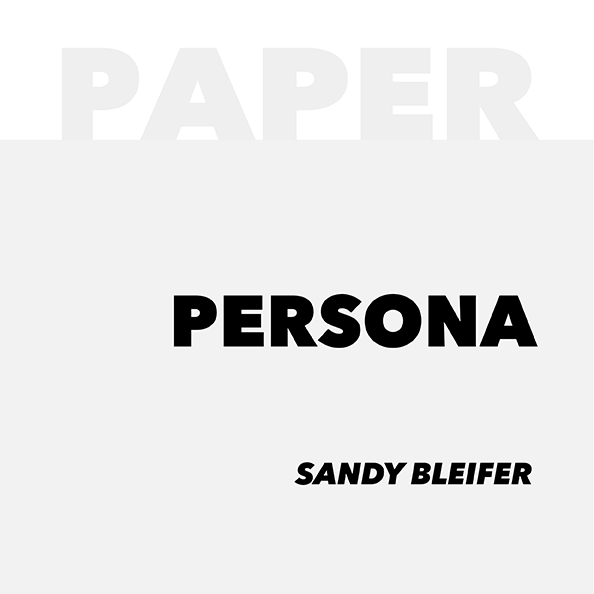 "When I was 45 years old, I was in an car accident on the freeway, the same age my mother was when she died in an automobile accident. A profound wake-up call about my own mortality, it prompted me to capture my physical essence. Using plaster molds of my face and parts of my body, I then formed paper sculptures depicting different aspects of my persona."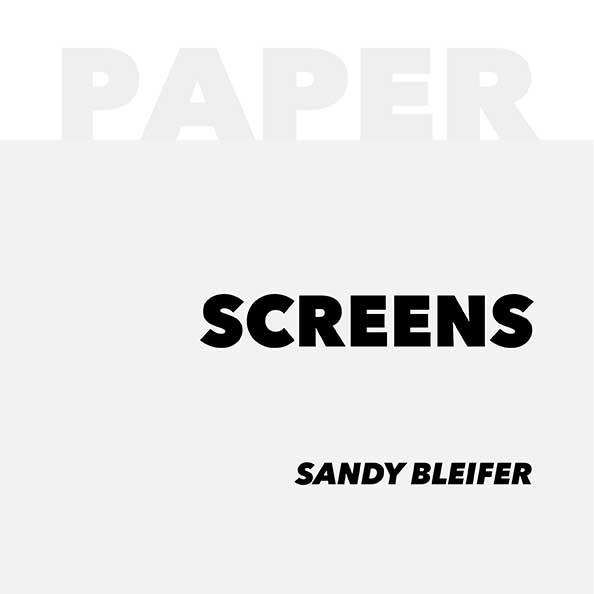 Sandy Bleifer uses the folding screen as an architectural element in a room, as a pictorial device that provides a linear presentation of a subject through time, various lighting conditions and vistas and as a way to visually express shifts of thematic material in music compositions. Like the scroll, the folding screen format turns the simultaneous experience of viewing a painting into a process of revelation.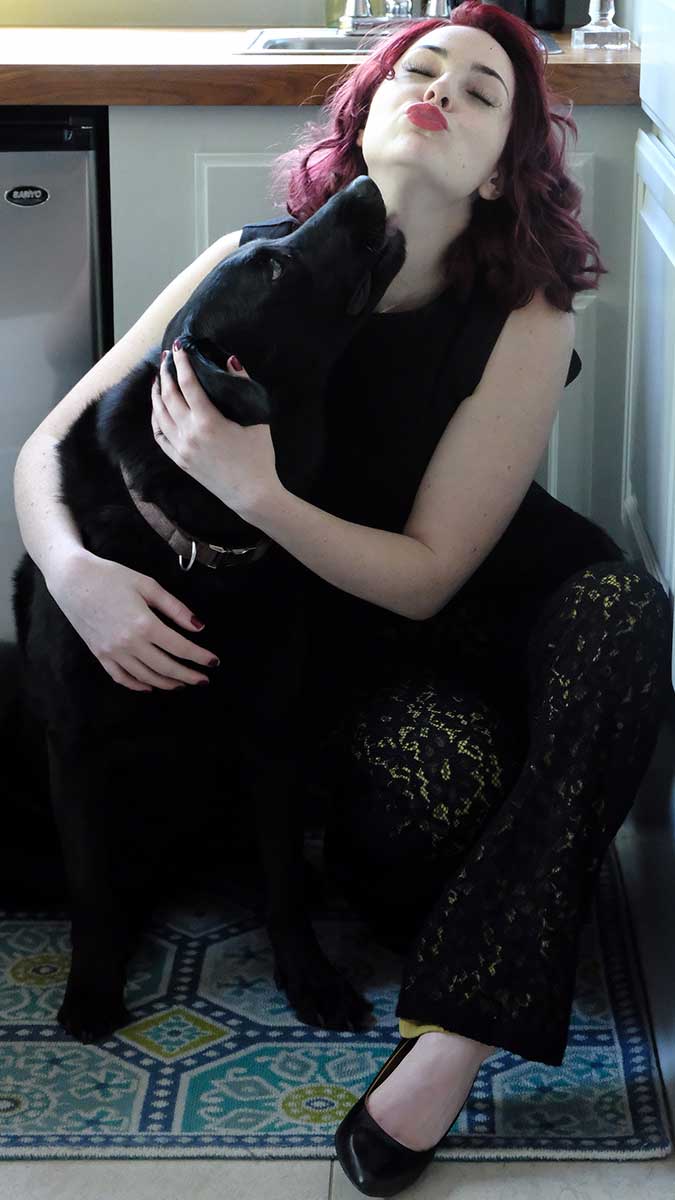 Natalie Durkin's SOUNDS AND THE CITY returns to explore a range of contemporary, classical, and jazz music while we also add recommendations from featured artists and authors. 
Bernadette Murphy, author of "Harley & Me" wrote a memoir about overcoming fear and learning to drive a Harley, and then drove cross country. Davis MacDonald writes a series of mystery novels based in Southern California about a social conscious Judge and his Golden Retriever. Luis Rodriguez, L.A.'s former poet laureate, has written several books from gang prevention to poetry. Explore the links below to discover their worlds.