Happy Birthday Toni Morrison!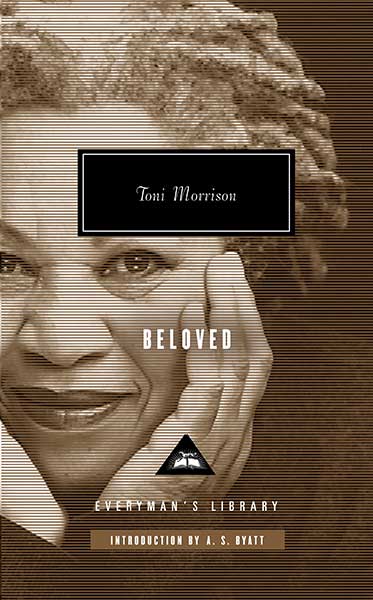 Today, Beloved author Toni Morrison turned 88 years old. We wish you a happy birthday Ms. Morrison. My friend and mentor, Professor Emeritus Dr. Eugene B. Redmond speaks about you often. From your days as senior editor at Random House to your Nobel Peace Prize award to Dr. Maya Angelou gatherings and the 60s black arts movement. The book Beloved is a favorite of many and we wanted to pay homage to you, your books and all that you do. Toni Morrison won the Pulitzer Prize and the American Book Award for Beloved in 1988. She was awardedthe Nobel Prize in Literature in 1993 and in 1998 Beloved was adaptedinto a film with Oprah Winfrey and Danny Glover. Ms. Morrison is known for all of her books from The Bluest Eye to her most recent book of essays, "The Origin of Others," Harvard University Press, on issues of: What is race and why does it matter? What motivates the human tendency to construct Others? Why does the presence of Others make us so afraid?
Beloved was written in 1987 and the movie 1998
ALSO BY TONI MORRISON
check out these Great Reads...
No Results Found
The posts you requested could not be found. Try changing your module settings or create some new posts.