FM FINE ART GALLERY
PRESENTS A PANEL DISCUSSION
Penetrating Walls
Monday, August 7th, 7-9 p.m.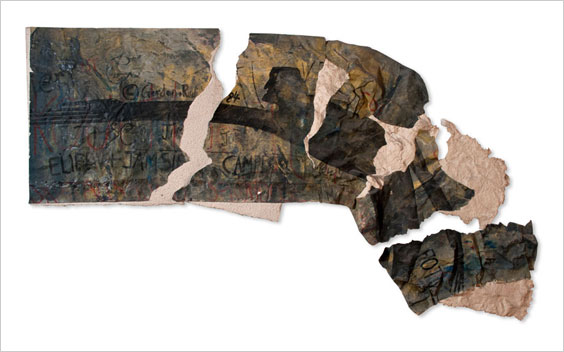 Source: Tomorrow Evening – Sandy Bleifer Panel Discussion: "Penetrating Walls" at FM Fine Art Gallery
834 N. La Brea Ave., Los Angeles, CA 90038
Penetrating Walls panel discussion will be a thoughtful discourse on the concept of walls, barriers and breaking through or breaking them down… and the possibility of avoiding them completely.
MODERATOR:

 Joes Segal, Chief Curator, The Wende Museum of the Cold War
PANELISTS:


Peter Tokofsky, Sr. Public Programs Specialist, J. Paul Getty Museum
Sandra Fluke, Social Justice Attorney
Sandy Bleifer, Artist

Seating is limited – please RSVP: sandy@sandybleifer.com

Closing Reception: Sunday, August 13, 2017
2:00-5:00 PM
Can't make it on Monday? Sandy's got you covered. Here's a link to the live discussion: https://m.facebook.com/fmfineartgallery/
Don't miss this exciting "Walls" panel discussion.
View other art projects and stories by Sandy Bleifer published at TribeLA Magazine: