Gronk Nicandro is an allegorical figurative painter. His work is from his imagination that often takes the form of a visual allegory of a young woman confronted with stepping into the precipice in their life that will take them into the unknown.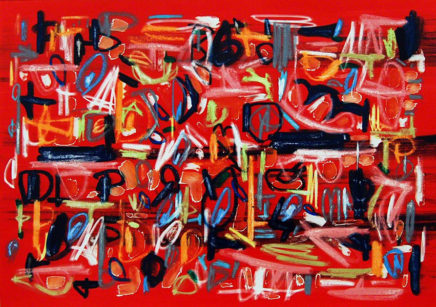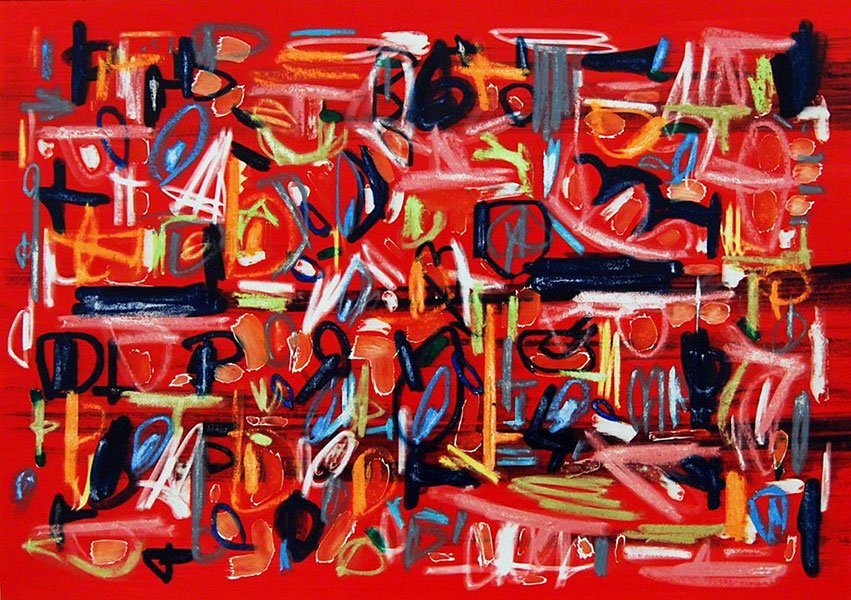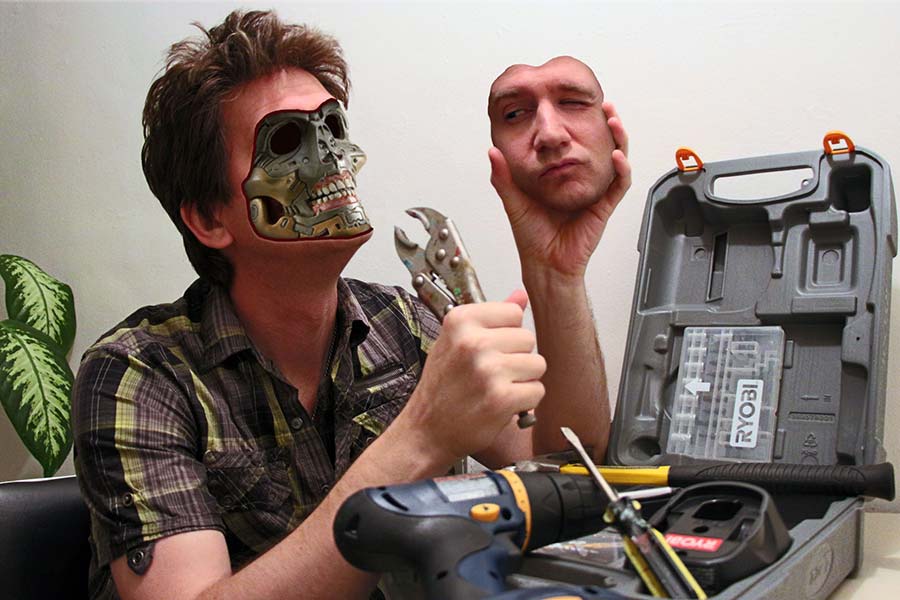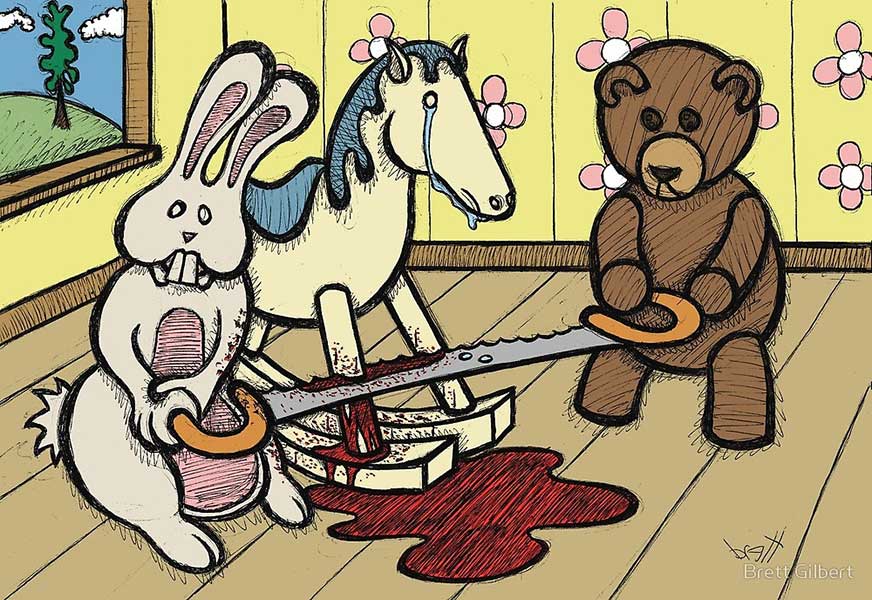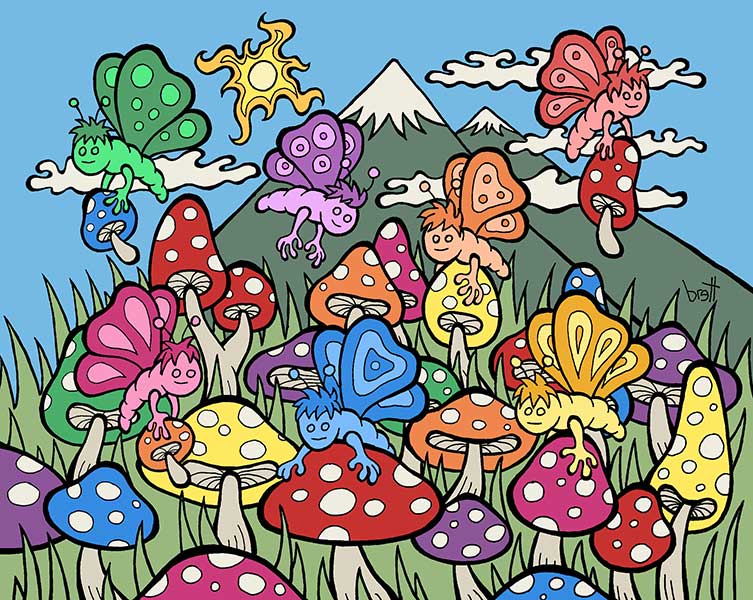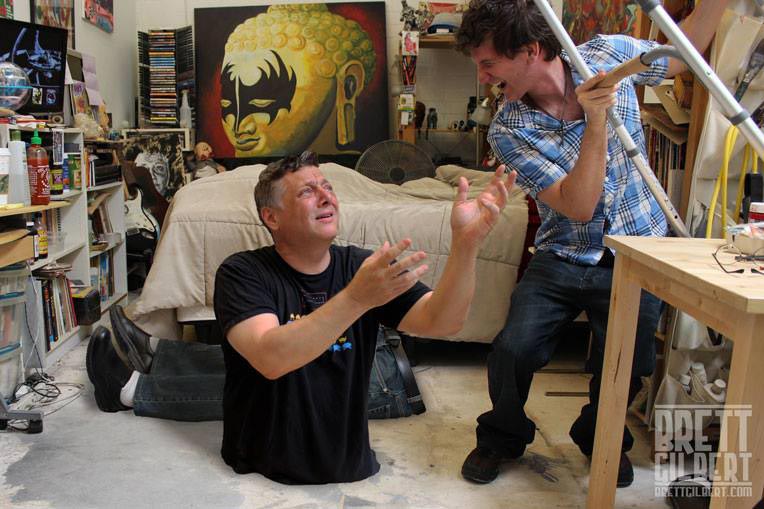 Chris Bonno writes about Brett Gilbert, the writer-comedian, father, illustrator, whimsical photographer, poster-ad designer, and oil painter.
I had the privilege, long ago, of seeing numerous paintings done by Brett with oil paint and a series of different sized spoons, in person, in his then small apartment while he was finishing up a few. He was creating spot-on large versions of cereal boxes from the sixties and seventies.